1,000 daily trains cancelled in worst rail performance since records began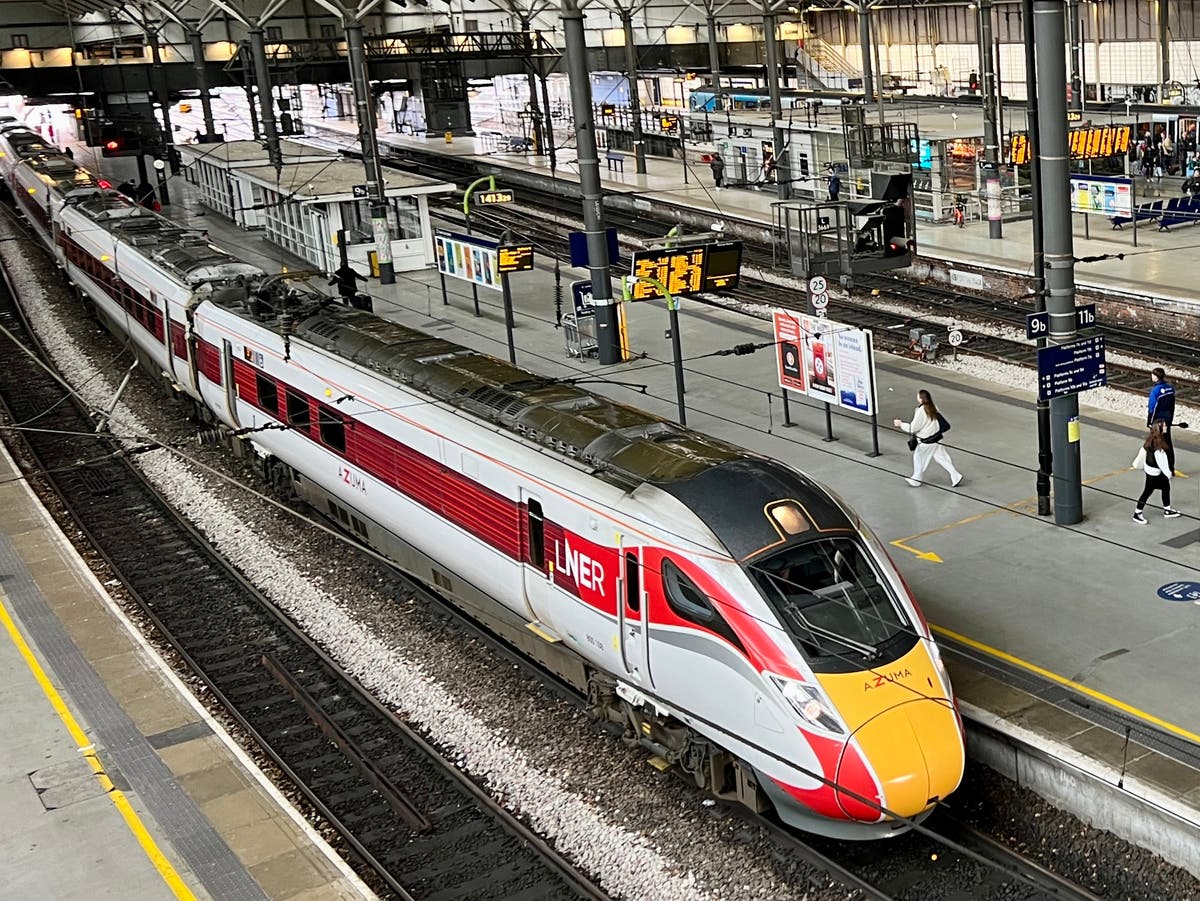 On-the-day train cancellations have risen to their highest level since records began in 2014.
Figures from the Office of Rail and Road (ORR) covering the final three months of 2022 show that one train in 30 was fully cancelled on the day. A further one in 40 services was curtailed, with part of the journey axed.
The figures exclude any cancellations announced up to 10pm the day before, whether for staff shortage or strikes.
Between the start of October and the end of December, a total of 88,703 trains were fully or partly cancelled. With no trains planned on 25 or 26 December, the figure applies to 89 days – an average of 997 per day.
The 51,700 full cancellations represent 3.3 per cent, or one in 30, of the trains that were due to run. The 37,003 part cancellations affected 2.4 per cent of services, or one in 40.
Feras Alshaker, director, planning & performance at the ORR, said: "Train reliability is not good enough. Even on non-strike days the number of trains being cancelled is too high and we know for some operators these figures will have been higher, due to pre-cancellations."
"Pre-cancellations" is a reference to the practice known as "P-coding". Some train operators facing staff shortages have been cancelling trains for the following day just before 10pm, which means they are not included in the timetables against which railway performance statistics are measured.
Among trains that did run, punctuality worsened during 2022. The number of trains arriving at stations on time – defined as less than one minute after the scheduled time – fell to 62.3 per cent in the final three months of last year.
This is 5.4 per cent worse than the same spell in 2021, though delays are 2.9 per cent better than the same quarter in 2019, before the coronavirus pandemic.
A longer-term concern is the slump in the overall number of trains that were due to run.
On a typical day between October and December 2022, 4,000 fewer trains ran than in the same period three years earlier. That represents a decline of 19.2 per cent.
Some of these cancellations were attributable to the repeated strikes between 1 October and 27 December, mainly involving members of the RMT union. The first strike day, also involving the train drivers' union, Aslef, saw 87 per cent of planned trains cancelled.
On other RMT national strike days, around four in five trains were typically cancelled.
Even on days before or after strikes disruption was significant. On 15 December, between two 48-hour blocks of RMT strikes, 32 per cent of trains – almost one in three – were cancelled.
But the number of trains cancelled because of industrial action is dwarfed by the overall reduction in available trains due to cuts in scheduled services.
A portion of the shrinking schedules was due to emergency timetables on Avanti West Coast and TransPennine Express that were brought in due to chronic shortages of crew. Avanti ran 26 per cent fewer trains in the final three months of 2024 compared with the same spell in 2021.
More widely, though, the number of daily trains has reduced with cutbacks to some commuter services and intercity expresses at times of low demand.
The Independent has asked the Department for Transport for a response.