Expert who predicted Lehman crash warns of next bank failure after SVB – latest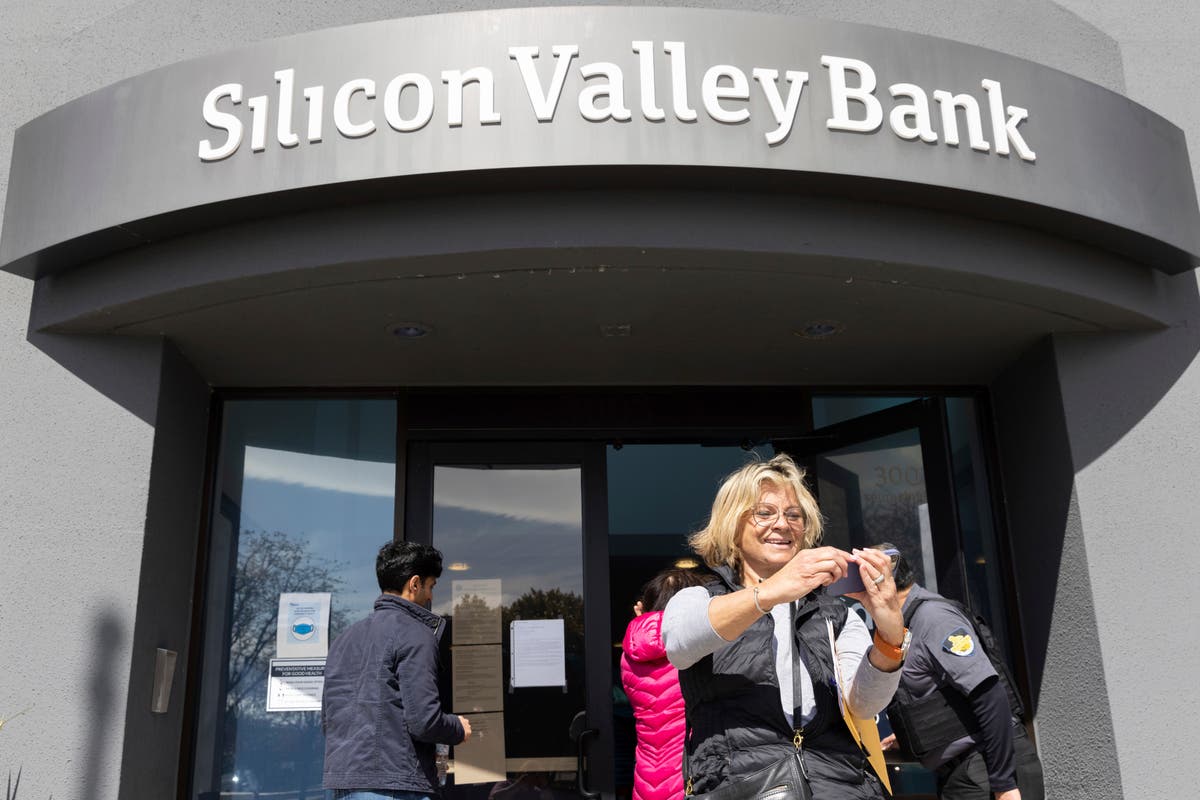 Biden says Silicon Valley Bank managers will be fired
A Wall Street expert famed for predicting the 2008 Lehman Brothers' failure has pegged Credit Suisse as the next major bank set for collapse.
Robert Kiyosaki divined his latest forecast just hours before the Switzerland-based bank confessed to having a "material weakness" in its internal controls over financial reporting and said it had not yet stemmed customer outflows.
Speaking on Cavuto: Coast to Coast, Mr Kiyosaki said: "The problem is the bond market, and my prediction, I called Lehman Brothers years ago, and I think the next bank to go is Credit Suisse, because the bond market is crashing."
He explained, while holding up a bank note: "The US dollar is losing its hegemony in the world right now. So they're going to print more and more and more of this…trying to keep this thing from sinking."
It comes amid a global slump in bank shares following the collapse of Silicon Valley Bank.
Meanwhile, two top executives at SVB have been slapped with a class-action lawsuit over the company's stunning collapse.
The lawsuit names CEO Greg Becker and CFO Daniel Beck, alleging they knowingly misled stockholders over SVB's ability to navigate risks.