High street firms demand end to apprenticeship levy over taxpayer-funded MBAs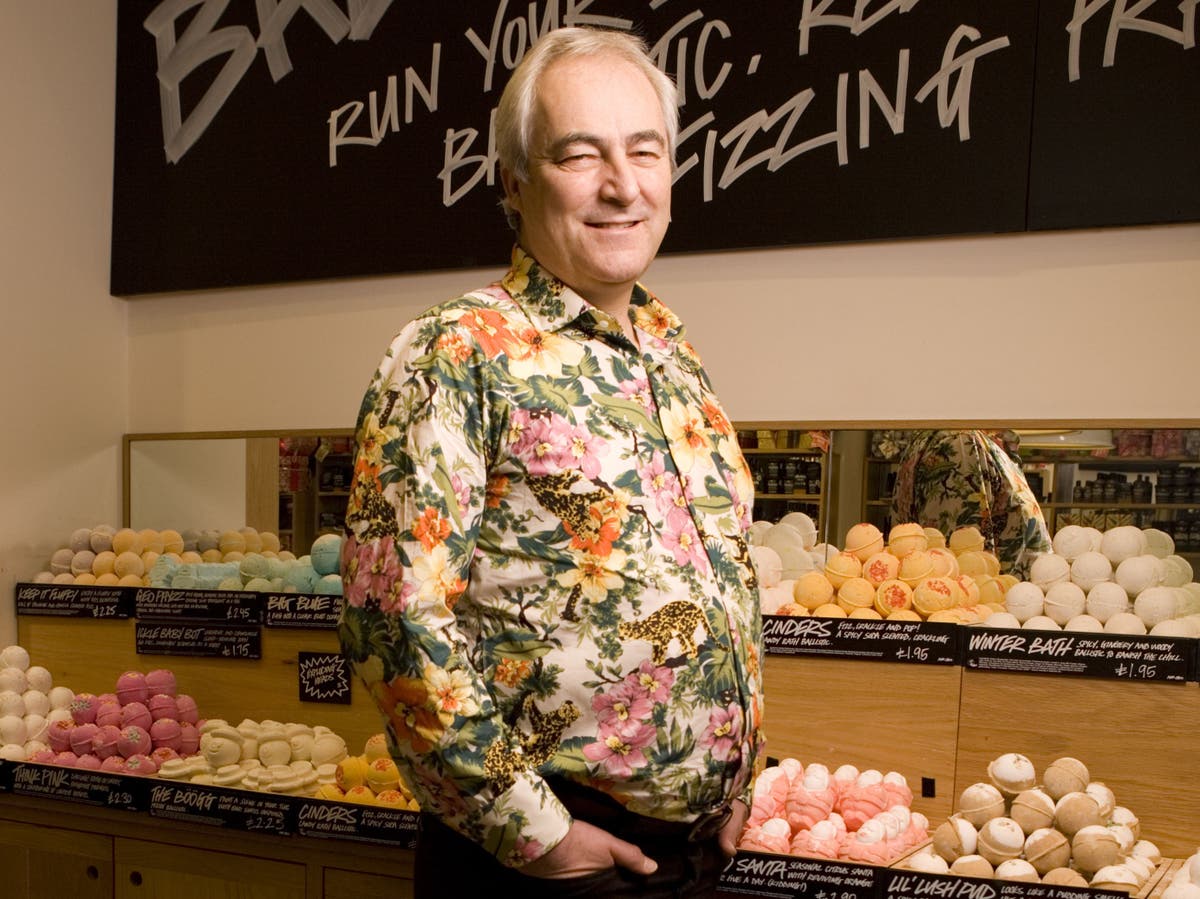 High street business leaders have hit out at the "troubling" use of the taxpayer-funded apprenticeship levy to subsidise MBA business degrees for top executives earning over £100,000 a year.
Lush cosmetics co-founder Mark Constantine, who has over 100 shops in Britain, said the 2017 scheme is no longer fit for purpose and needs to be replaced.
It comes after The Independent revealed the £2.47bn levy is still being used to part-fund MBA university degrees while young trainees are losing out, with 100,000 fewer apprenticeship starts for under-25s in 2021/22 compared to six years ago. At the top end, an estimated £100m of the apprenticeship levy has been used to subsidise top earners getting their executive MBAs.
The levy is charged to businesses with annual payrolls over £3m, who must contribute over 0.5 per cent of their wage bill; the sum can be used by firms to recruit and train apprentices but any levy that remains unspent after 24 months has to be returned to the Treasury as a tax. It is charged on around 2-3 per cent of employers.
Use of the levy to fund MBAs was banned in 2021 when then education secretary Gavin Williamson said it was "not in the spirit of the programme" – but this newspaper's investigation shows a raft of universities and business schools are still gaming the system and offering their popular and expensive courses "part-funded" by as much as 65 per cent.
Tina McKenzie, policy chair of the Federation of Small Businesses, which represents more than 5 million high street firms, said: "It is troubling to hear that the apprenticeship levy is still going to part-fund expensive MBA programmes for big corporates because that completely goes against the spirit of what it was designed for.
"It also takes up funds that should be used to get young people furthest from work to start their careers."
She added: "The Institute for Apprenticeships and Technical Education must urgently accelerate the development of intermediate apprenticeship standards in key sectors such as digital, business, and administration."
Mr Constantine said: "The apprenticeship levy has not been one of the government's better schemes and has come to the end of its usefulness. Perhaps the government could replace it with a scheme that is usable."
A spokesperson for Lush added: "The apprenticeship levy was sold as a 'win-win' for sectors such as manufacturing but in its current form it remains a 'lose-lose'.
"Manufacturing in general has seen a huge drop off in apprenticeships being taken up by young people and it's causing a huge shortfall.
"Apprenticeship numbers have taken a nosedive. In 2016/17, there were 75,020 manufacturing and engineering apprenticeship starts but this fell to 39,510 in 2020/21. As a result, there are currently 84,000 open jobs in manufacturing in the UK, which is stretching businesses to be able to keep going. It is also leading to lost productivity, estimated by industry experts as amounting to £8bn – which is around £21m a day in lost output."
Their comments echo Tesco group chief executive Ken Murphy who said the levy is "not working" and called for "proper reform to ensure the levy is spent on creating opportunities where they are needed most".