Martin Lewis wants new 'social tariff' to cut energy bills by £1,500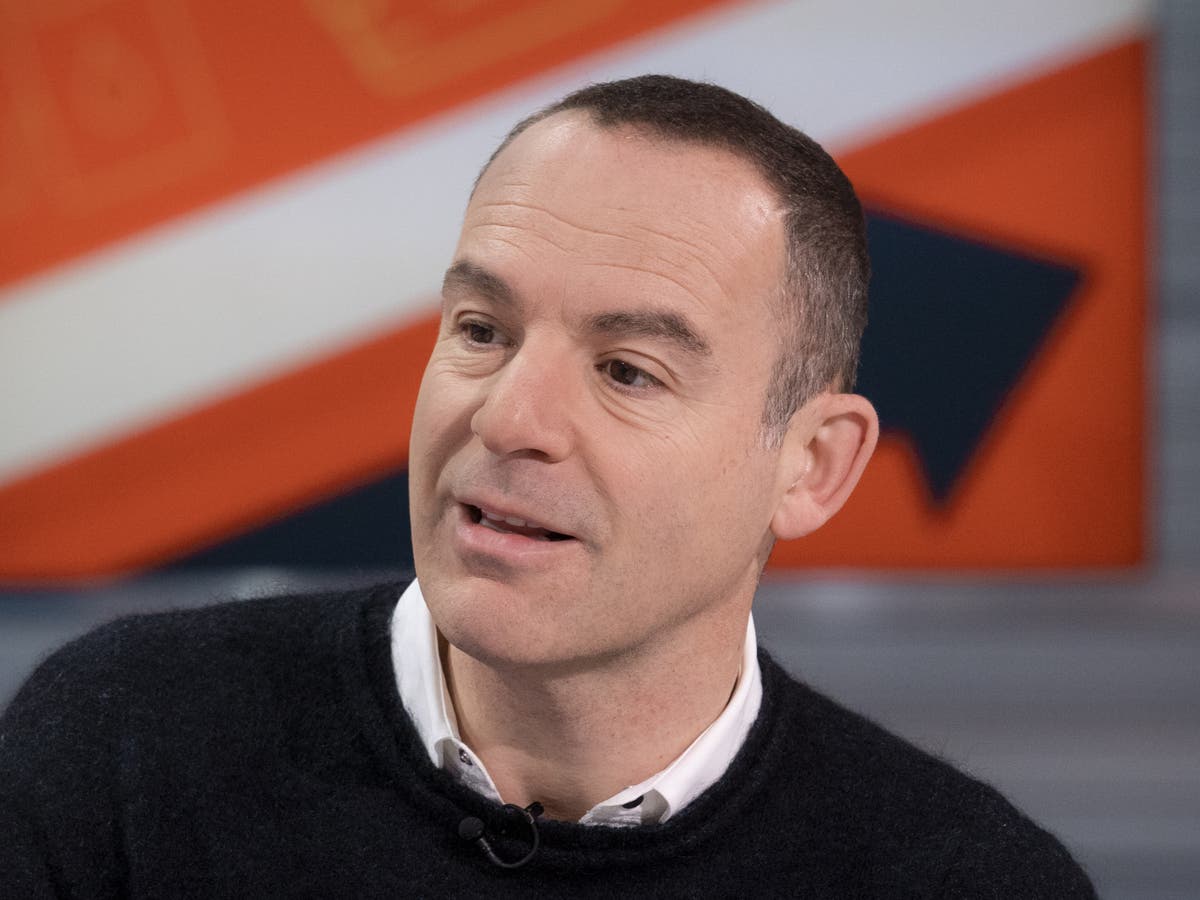 Martin Lewis has urged chancellor Jeremy Hunt to create a new "social tariff" to cut the energy bills of Britain's poorest households.
The consumer champion joined Citizens Advice in pushing for a special tariff for those on the lowest incomes struggling to afford gas and electricity bills.
Mr Lewis said a social tariff would be a vital once the market returns to a "more normal situation" following the price spike caused by the Russia invasion of Ukraine.
"I've argued for a social tariff for years, and now it could be a crucial building block to help repair our broken consumer energy market," said the founder of Money Saving Expert.
Mr Lewis said you could regulate all pricing or identify those most in need of a new, lower rate – saying "we must be blunt and identify who are the legitimate and who are the illegitimate victims of competition".
He added: "If I, as a wealthy, financially-educated person choose not to switch, that's my problem. If a struggling low-income 90-year-old grandmother with onset dementia doesn't switch – that's all our problem. A social tariff looks to protect those who need it."
Consumer groups have argued that an energy social tariff could come in the form of cash payments for the poorest households ahead of what they warn could be a decade of high bills.
Citizens Advice said cash payments of up to £1,500 are now an "essential" long-term solution for millions of fuel-poor households, both now and during what could be a decade of record prices.
The group's new report said identifying those who should be on the tariff could be done using HMRC data on incomes and energy supplier knowledge of use, which would help show a picture of who needs help and how much.
More than 12 million households on the lowest incomes would qualify for support, and the average qualifying household would see their energy bill reduced by £381 – with some getting up to £1,500, according to the report's analysis.
The call for new, sustainable form of targeted financial support by next year has the backing of a coalition of consumer and energy groups.
Mr Hunt is expected to use his March Budget to extend the government's £2,500 energy price guarantee (EPG) for a further three months beyond April.
Households are spending more than twice as much on energy compared with 18 months ago, regardless of whether the government's EPG remains at £2,500 – as is widely expected – rather than rises to the previously announced £3,000 from April.
If the EPG remains at £2,500, 10 million households will still face "crisis-level" energy costs, with more than 10 per cent of their income after housing costs going on energy.
If Mr Hunt decides to let the EPG increase to £3,000, that crisis figure rises to 12 million, Citizens Advice warned.
People on the lowest incomes will be hit much harder, with energy making up more than half of their total household income after housing costs in either scenario – up from 34 per cent in 2019.
Citizens Advice chief executive Dame Clare Moriarty said: "A social tariff protects millions of people from spending excessive amounts on their bills. High energy costs have left too many people choosing between heating and eating."
Rishi Sunak's government and regulator Ofgem are currently looking at the possibility of a social tariff and how it might be implemented.
Energy UK, the umbrella body for the sector, has also backed the idea. Deputy chief executive Dhara Vyas said the report "solidifies the need for more targeted support for consumers on an issue which requires an enduring solution, such as a social tariff."
The energy body chief said suppliers were "ready to work with the government" so a social tariff could be brought in "no later than April 2024".