Thousands missing out on £600 energy bill support – here's how to get it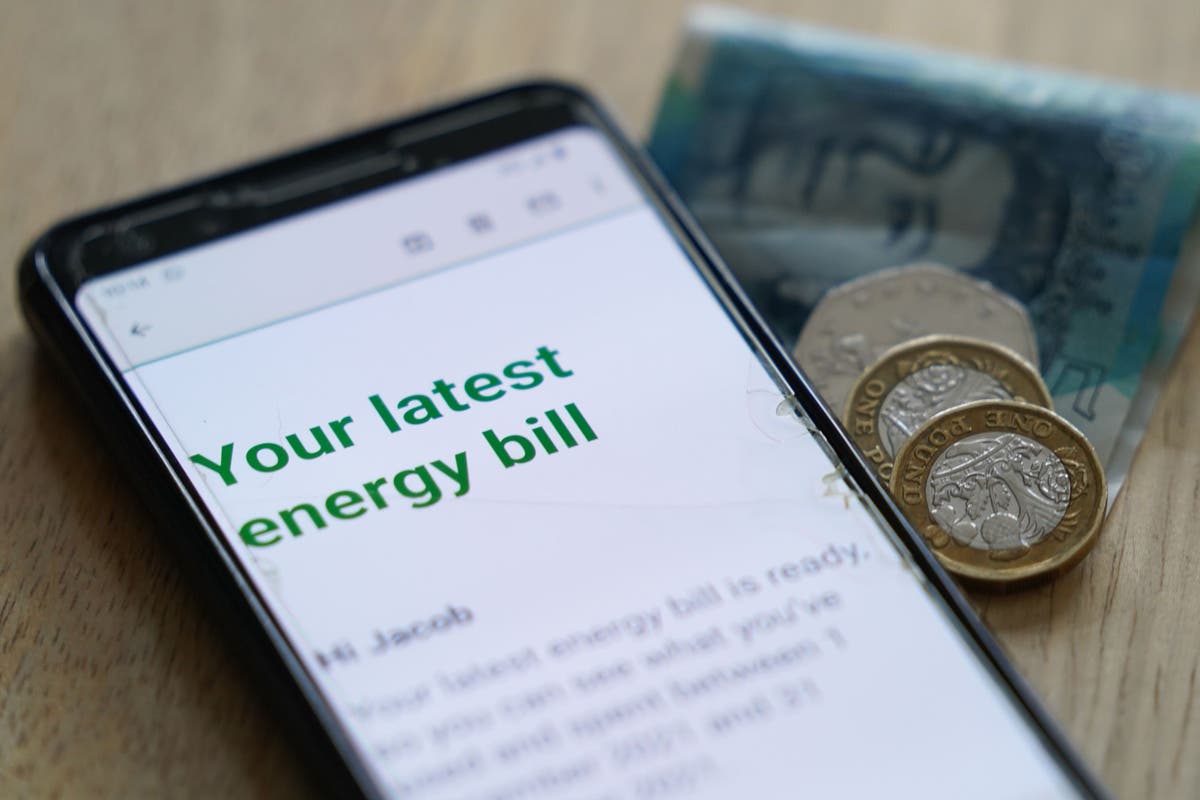 An online portal has opened to help 28,000 households to access UK-wide £600 energy support payments, which have been rolled out by the government to help those struggling with bills.
While most households accessed the payment through their electricity supplier, those who without a direct relationship to a domestic suppler, such as people living in care homes, missed out.
An estimated 28,000 households, who had previously been unable to apply for the energy support, can now access payments through an online portal, with a telephone helpline provided for those without internet access.
These include park home residents, people living in care homes and households who get their energy through a commercial contract.
The money includes a £400 payment as part of the scheme, with and an additional £200 for those living in Northern Ireland in recognition of the dependence on home heating oil.
To apply, you need an email address and phone number (if you have one) and your bank account details (a UK current account in your name).
If you are not registered for council tax, you'll also need to upload proof of address (such as a bank statement or tenancy agreement) as part of your application.
If you live in a care home, you will also need to upload either an invoice for your care home fees from the past 3 months or an official document from the care home including your name and address, a funding statement and the name and address of the care home.
Minister at the Department for Energy Security and Net Zero, Amanda Solloway, described the online portal as the "final piece of the puzzle" in rolling out the payment.
"It's simple and easy to do and I want every household entitled to this to get your application in as soon as possible," she said
"The sooner you do, the sooner help can get to you."
Northern Ireland secretary of state Chris Heaton-Harris said it is welcome news for those who have missed out on a payment so far.
"I urge all those eligible to apply online or to get in touch through the telephone helpline as soon as possible," he said.
Geoff Nuttall, head of policy and public affairs at Northern Ireland Council for Voluntary Action (NICVA), also welcomed the move.
"NICVA is pleased that people with no direct route to receiving help through an energy supplier will now get help through this new BEIS scheme.
"This intervention will provide some much-needed support at a difficult time," he said.
"Our members have told us the difficulties they and the people they support are facing every day and how hard the sector is working to help people.
"The rising cost of living is affecting everyone, but we know it impacts the most vulnerable in our society even more.
"Especially if they're not connected to the networks through which others have already received support.
"We welcome this new scheme to ensure much needed help reaches them too."