TSSA rail workers settle for 9%, putting pressure on RMT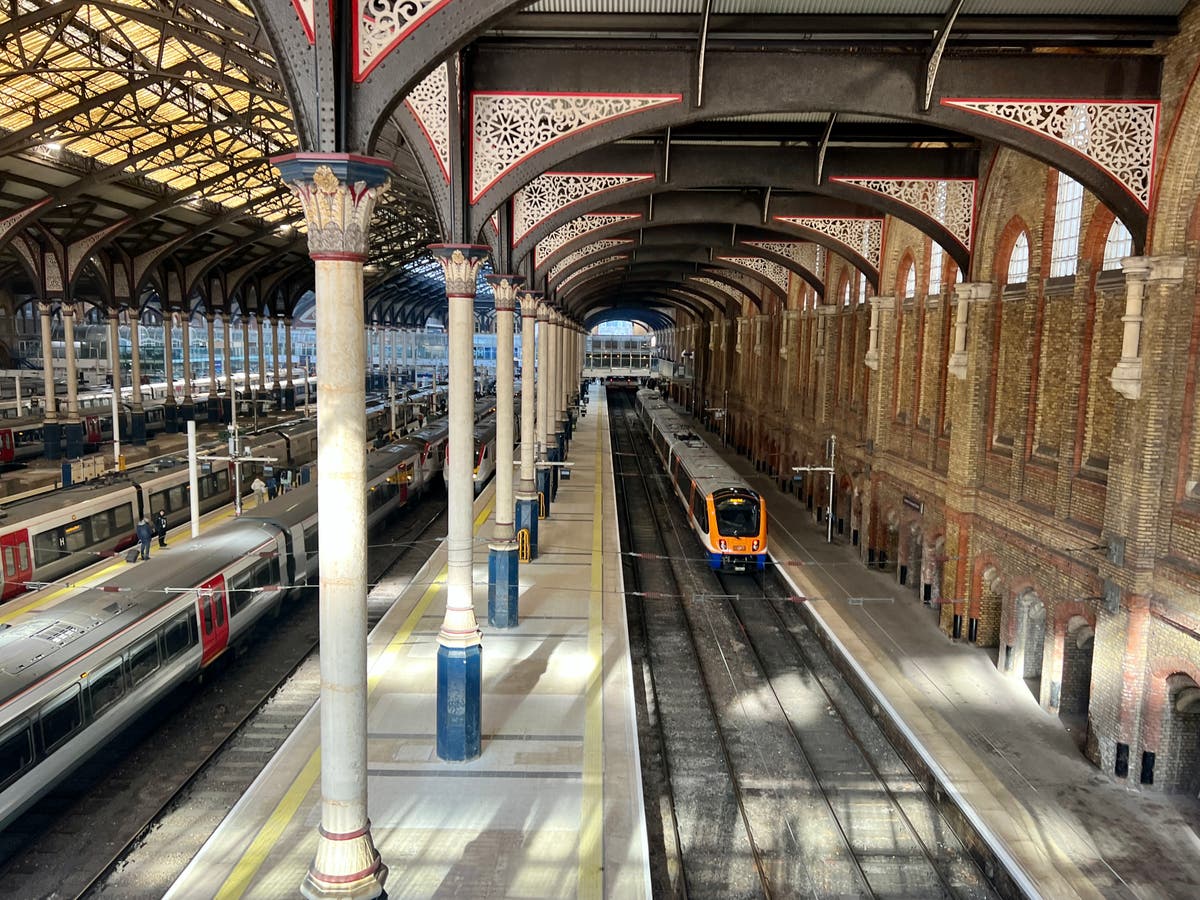 Members of the white-collar Transport Salaried Staffs' Association (TSSA) have voted to accept a pay offer from train operators that stipulates significant changes to working practices.
The two-year pay deal is worth at least 9 per cent, and as much as 13 per cent for lower-paid workers. It guarantees no compulsory redundancies before 2025. It is contingent on a range of commitments, including moves to ensure that Sunday services are fully covered, but the union is still set against the closure of station ticket offices.
The Rail Delivery Group (RDG), representing train operators, will continue with a consultation on controversial plans to move ticket office staff to wider roles at stations.
In an online ballot of more than 3,000 TSSA members, 80 per cent of management grade and 60 per cent of general grade members vote to accept – on a turn-out of 57 per cent. Among general grade members, barely one-third of those eligible to vote accepted the deal.
A TSSA spokesperson said: "This is a clear decision from our members which will end our long-running dispute – something which could have happened months ago had it not been for government intransigence.
"Thanks to the great commitment of our members across the train companies they have collectively won a better future and can be rightly proud of their actions in this historic dispute.
"We will continue to hold the train companies and the government to account as we go forward because Britain needs a fully functioning rail network at the heart of our green industrial future, and as a means of rebuilding our economy in the wake of the Covid pandemic."
Steve Montgomery, chair of the RDG, said: "TSSA members have sent a clear message that they welcome this fair offer."
The much larger union, the RMT, has been made broadly similar offers by Network Rail and the RDG. But the union's leadership opted not to put the deals to members in a referendum.
Rejecting the offer two weeks ago, RMT general secretary Mick Lynch said: "We have carried out an in-depth consultation of our 40,000 members and the message we have received loud and clear is to reject these dreadful offers.
"Our members cannot accept the ripping up of their terms and conditions or to have safety standards on the railway put into jeopardy under the guise of so-called modernisation.
"We have carried out an extensive listening exercise and our members have spoken."
A Department for Transport spokesperson said: "This best and final offer, facilitated by the government, includes a fair pay rise, no compulsory redundancies and the vital reforms needed to get our railways back on a financially sustainable footing.
"Meanwhile, the RMT's leaders are still refusing even to give their members the chance to vote on this offer."
RMT members will walk out on 16, 18 and 30 March plus 1 April in support of a no-strings pay deal.
Train drivers belonging to the Aslef union are involved in a separate pay dispute, but talks are continuing.