'American Psycho' still not on Huey Lewis's watchlist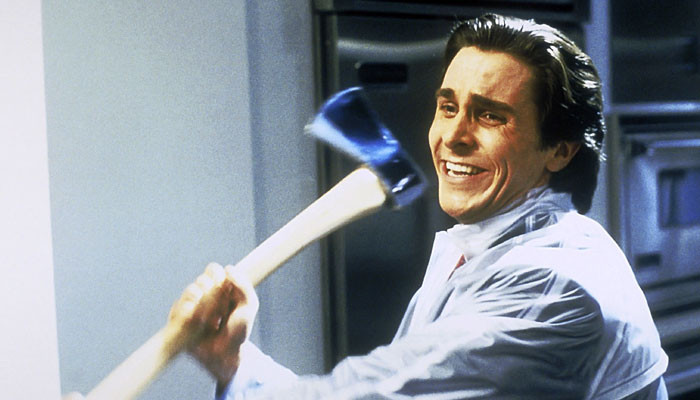 Huey Lewis revealed he still had not watched Christian Bale's psycho-thriller American Psycho.
During an interview with Mark Hoppus's After School Radio podcast, the 72-year-old said, "I'd read Bret Ellis' book, which is amazing. When I read the book, it was like a review of art stuff. And not only us, but Phil Collins and Tina Turner, and man, he really knew his stuff; he got us pretty much correct."
The Heart and Soul singer added that the movie's producers held talks to buy Hip To Be Square to be in the film, to which he consented.
Before the film's scheduled to release in about two or three weeks, Lewis' manager told him about the producers' wish to add the song to the official soundtrack.
The manager added that the track would combine Hip To Be Square, one song, and several other source music."
On this, Lewis' band "politely decline" as they did not want to "make our fans buy that for just that one song."
"On the eve of the release of the movie, they came out with a press release that went everywhere that said that Huey Lewis had seen the movie and it was so violent that he yanked his tune from the soundtrack, to pump up interest," Lewis added.
"And that pissed me off frankly, so I boycotted the film. I've never seen the film, but I did see the clip when we lampooned it for Funny or Die."
Previously, the lead singer boycotted the film due to a reported press release claiming that Lewis had opted out of his band Huey Lewis and The News Hip To Be Square from the film's soundtrack because of the movie's triggered violence.
However, on the contrary, Lewis persistently denied those claims.