Cardi B reveals community service 'has changed her perspective on life'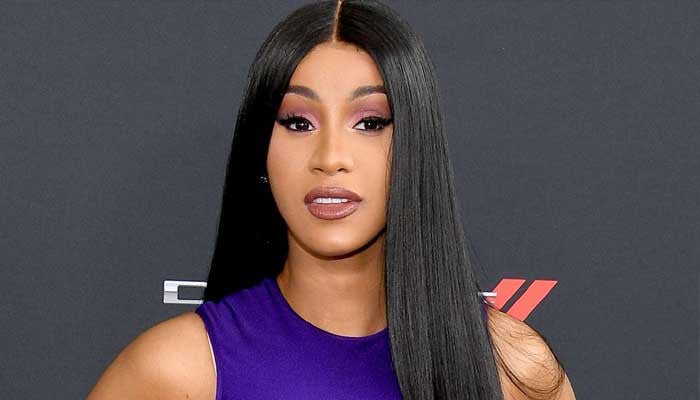 Music sensation Cardi B, who pleaded guilty to misdemeanor charges in September over a 2018 strip club fight, has revealed that community service has changed her perspective on life.
The rapper took to Twitter to talk about how she has been getting on with her community service, saying she has been on a "spiritual journey" since carrying it out.
"Community service has been the best thing that has happened to me. Almost like a spiritual journey because sometimes I leave these centers in tears. Those people that we leave behind they just need somebody to talk and a lil push and YOU might be able to change their life forever," wrote Cardi B.
The rapper's fans appeared supporting the star, with one writing: "It's always good to find light out of dark times."
Another lauded the singer as saying: "I love this for you," with a third commenting: "Good, selfless work makes the heart feel good!" While few others called her "an inspiration".
It is to mention here that Cardi B was given community service after resolving the August 2018 battery case in September 2022 by pleading guilty to two misdemeanor charges while ten other counts, including two felonies, were dismissed.