Director of the Netflix show 'The Glory' faces bullying accusations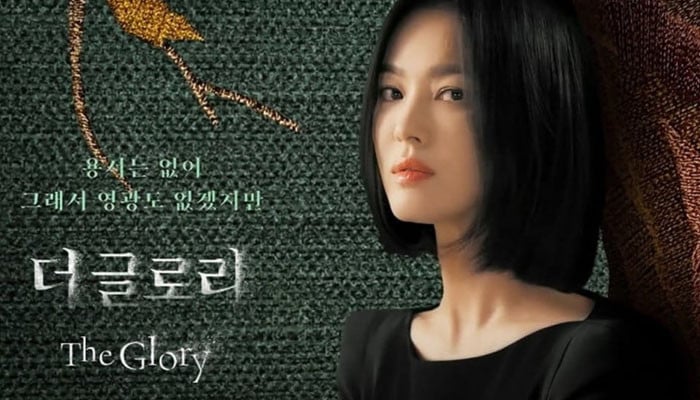 The director of Netflix's hit Korean series The Glory, Ahn Gil Ho is facing accusations of bullying. The news outlet Dailian interviewed the accuser who gave further details:
"I found out that he was (the director of the drama) through a group chat room with my former classmates from the Philippines. I don't want to make an issue out of the fact that (Ahn Gil Ho) is doing well for himself. However, I can't forgive him for having the audacity to direct a drama dealing with school bullying like The Glory."
The alleged victim explained that the director bullied them when they were in middle school while he was in high school in 1996. The bullying took place in a local school in the Philippines.
Further, they revealed that Ahn Gil Ho has been dating a middle school student and after the victim and their friends teased his girlfriend, he had their group brought to them and assaulted them.
The director has not yet responded to the accusations.