Hailey Bieber talks 'favorite thing' about being married to Justin Bieber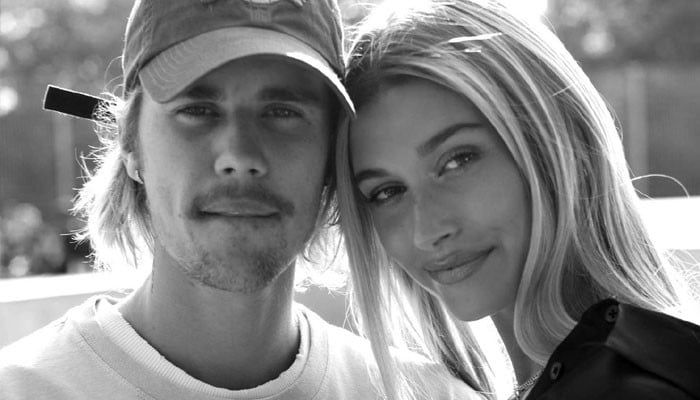 Hailey Bieber has just shed some light into the aspect she loves most about being married to Justin Bieber.
Hailey weighed in on everything during her most recent chat with Vogue Australia.
There, she broke down what she loves most about her marriage to Grammy award-winner Justin Bieber.
Per Hailey, "My favorite thing about being married is honestly the companionship I feel we have."
"Genuinely, you are my best friend in the entire world. There's nobody I would rather spend more time with or do anything with."
For those unversed, the duo recently celebrated their fourth wedding anniversary, after having initially tied the knot, in NYC, in secret.
While the wedding venue and time were not disclosed at the time, a source close to the couple did admit, "they went ahead and did it without listening to anyone," after the actual event.
They later had a larger event in South Carolina which was attended by close friends and family.