Harry and Meghan's announcement about their children's titles will require palace confirmation?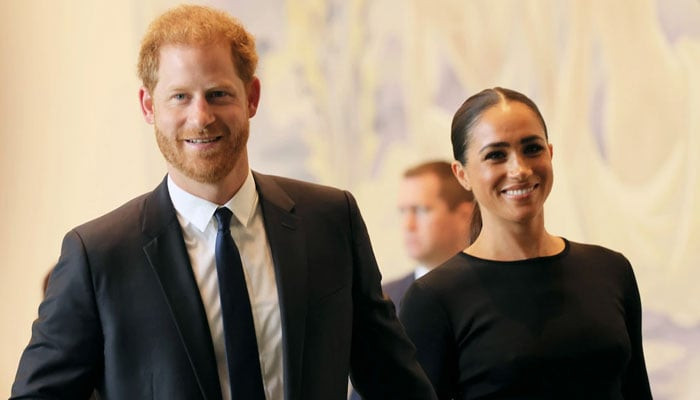 Prince Harry and Meghan Markle have announced that they would give their children the titles of Prince and Princess.
The announcement came ahead of King Charles coronation that takes place on May 6.
The couple confirmed that they have received an invitation but didn't say whether they would be attending the event.
According to experts, the Duke and Duchess of Sussex's decision to give their children royal titles means their relationship with the royal family is defrosting.
Prince Harry's also avoided targeting the royal family in his latest interview.
But royal family supporters and Meghan and Harry's critics think their announcement regarding their children's titles means nothing until it comes from the Buckingham Palace.
Some of them think the palace's reaction would paralyze them.