HBO Max drama 'Dead Boy Detectives' moves to Netflix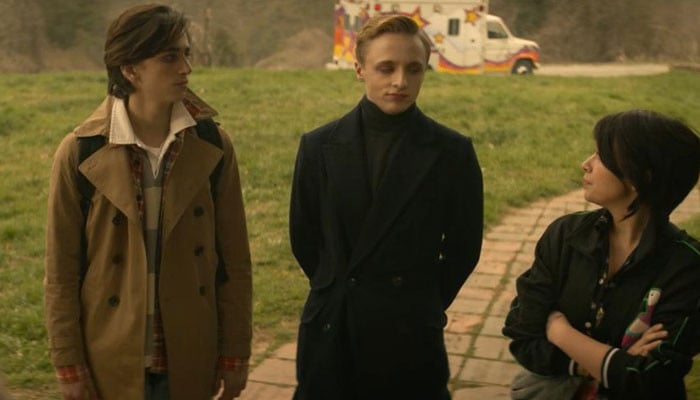 HBO Max has sold the DC Drama Dead Boy Detectives to streaming platform Netflix. 
As per the sources, Dead Boy Detectives did not fit with the new chapter of content that current executives of the DC Universe James Gunn and Peter Safran are planning to create for the comic book powerhouse.
That plan includes five inter-connected shows that will live alongside Peacemaker on HBO Max. 
One of the reason that contributed to the show's move to another platform is that HBO Max would not have been able to market the show until 2024, with the co-CEOs at the streamer making producers to sell the show out elsewhere.
However, reps for Netflix, Warners and Berlanti avoid responding to the comment request by The Hollywood Reporter.
The show is created by Greg Berlanti, who also produced hit psychological-crime series You, which is also streaming on the platform. 
You has recently released its season 4 part 1 and now it ranks as one of Netflix's most popular scripted originals.
Dead Boy Detectives is adapted from the comics, it follows George Rexstrew and Jayden Revri, who are playing dead British teenagers Edwin Payne and Charles Rowland in the series.
It is a unique depiction of a ghost story that explores loss, grief and death through the lens of Edwin Payne and Charles Rowland … and their very alive friend, Crystal Palace.