Heidi Klum's husband Tom Kaulitz ponders 'poisoning' amid death of dogs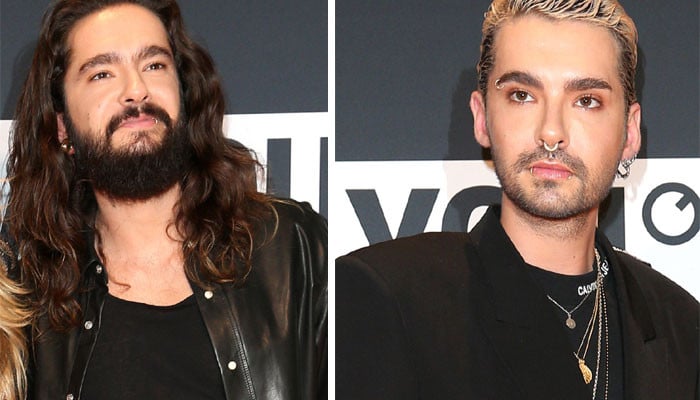 Heidi Klum's husband Tom Kaulitz, and his twin brother Bill Kaulitz, are currently mourning the death of their beloved dogs.
While Tom lost a German shorthaired pointer Capper last month at, 15, his twin brother bid farewell to his 4-year-old Irish wolfhound Anton three weeks later.
Heidi announced the deaths over on Instagram, and wrote, "Such a beautiful Day Today [heart emoji] We did not know it would be our last. Forever Loved Forever in our hearts."
Bill on the other hand, turned to his own personal Instagram account and spoke of his dog Stitch.
His tribute post read, "I will never understand why life took you from me so early, so unexpectedly, so sudden, only days after we lost our Capper, when you were only 4 years old."
Its only in a Spotify podcast episode for Kaulitz Hills – Senf aus Hollywood, that they went into more detail.
There, the brothers explained how 'sudden' the deaths came in their respective households because both believed the dogs were "perfectly healthy and happy."
"He was never sick, never had to go to the doctor. And then, one Sunday, he suddenly collapsed and fell over. I was in shock." They were even quoted saying.
In light of this, Bill even went as far as to ponder the possibility of a poisoning, and claimed, "Stitch is also at an autopsy, where we hope to learn a few more things."
"Sadly, we also had to think about whether it might be the case that everything is connected."
"It's so sad that you have to think that there is someone who wants to harm you so much that he kills your animals. Is there a lunatic out there?"