Hellbound star Yoo Ah In has tested positive for using cocaine and ketamine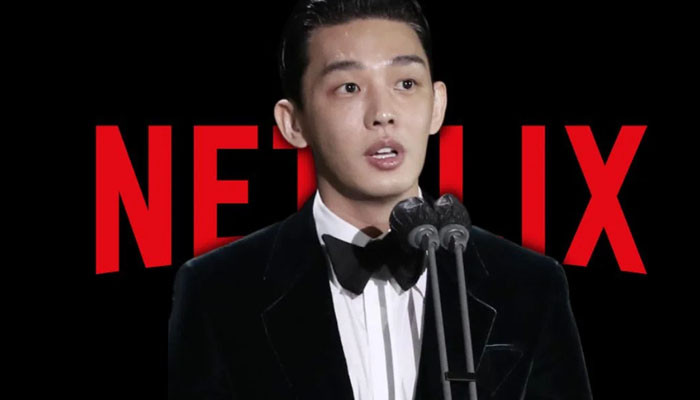 South Korean actor Yoo Ah In has tested for the illegal usage of cocaine and ketamine according to News 9 from TV Chosun. He previously tested positive for use of marijuana and Propofol as well.
The police began investigating the actor under suspicion of drug use from the previous month, and they also performed a search and seizure of multiple doctor's offices. The actor has allegedly been receiving these drugs since 2021.
Following the investigation, he provided the police with a hair and urine sample. The urine sample went on to test positive for use of marijuana, whereas the hair sample tested positive for ketamine, cocaine and Propofol.
According to Soompi, the police are reportedly looking into whether he has been using ketamine habitually and are planning on calling him back for questioning soon.