'Hunger Games' prequel fails to gain traction at China box office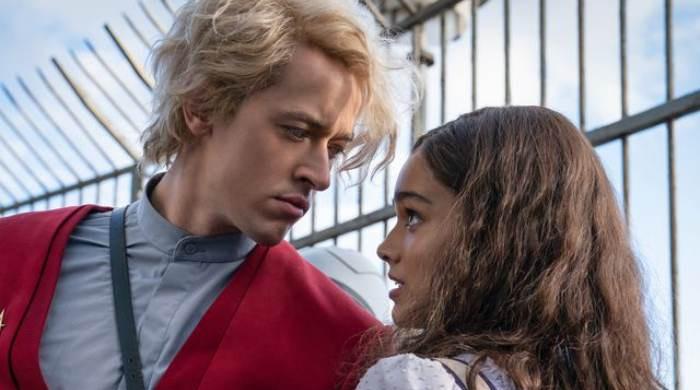 Lionsgate's prequel to the popular Hunger Games franchise, The Ballad of Songbirds and Snakes, stumbled at the Chinese box office, earning a meager $4.6 million in its opening weekend. 
The film's disappointing performance further highlights the waning interest of Chinese audiences in U.S. franchise films.
The movie opened in third place behind two holdover local films and failed to generate the buzz and excitement that had accompanied previous installments of the Hunger Games series. 
The film's performance is indicative of a broader trend of U.S. franchise films struggling to find traction in China's increasingly discerning market.
In recent years, a number of high-profile U.S. franchise films, including Fantastic Beasts: The Secrets of Dumbledore, The Matrix Resurrections, and Doctor Strange in the Multiverse of Madness, have underwhelmed in China, failing to meet expectations and falling short of box office projections.
The reasons for this trend are complex and multifaceted. Some analysts attribute it to the growing popularity of local Chinese films, which have increasingly captured the attention of domestic audiences. 
Others point to the rising sophistication of Chinese moviegoers, who are increasingly demanding more original and high-quality content.
Whatever the reasons, the trend is clear: U.S. franchise films are no longer guaranteed to succeed in China. 
Studios will need to adapt their strategies and produce films that resonate with Chinese audiences if they hope to reverse this trend.
The disappointing performance of The Ballad of Songbirds and Snakes serves as a wake-up call for the Hollywood studios. Chinese audiences are no longer content with formulaic franchise fare. They are demanding more innovative and culturally relevant storytelling.