Ian Fleming's estate backs 'offensive' James Bond books trim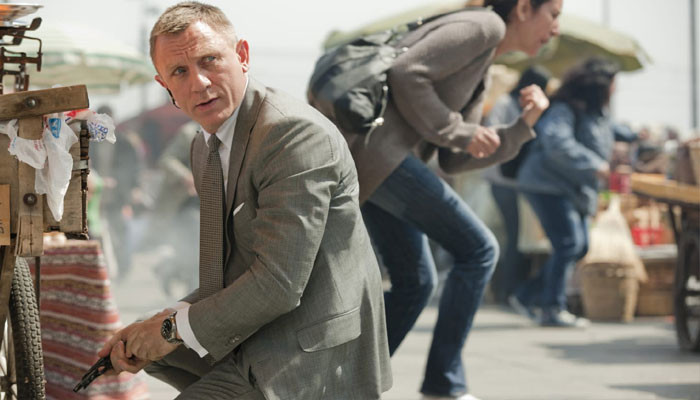 Ian Fleming's estate has supported the controversial rewriting of the James Bond novels to remove some offensive lines.
According to The Independent, the Ian Fleming website posted a statement on Tuesday hailing the decision stating the change is with "guidance from the author himself," adding the novelist's previous thoughts on making such revisions.
The estate further noted that the British author also obliged the US publisher, Macmillan editor Al Hart's suggestion to cut some passages from his 1954 book Live and Let Die before its US publication in 1955.
"The world was a very different place than it is now" when Fleming penned his second James Bond novel, the statement added.
While the text "drew little comment from his editors" in the UK, Hart advised that several changes be made for its US publication.
"Some of these corrected minor factual errors. Others deleted or changed passages or words Hart felt were racially troubling, even then," he wrote.
"Fleming approved all the changes, and the version of Live and Let Die in America was therefore different from the British edition, and his letters, it seems Fleming preferred the US version."
The estate added that Fleming's historical precedent justifies the commission review of his spy oeuvre ahead of the republishing to celebrate the 70th anniversary of Fleminig's first novel, Casino Royale.
According to the estate, the changes "are very small in number," with some books, including Casino Royale, remaining completely unaltered.
"We are certain Ian Fleming would approve these edits, just as he approved the changes to the US edition of Live and Let Die […]," representatives said.