Jane Fonda breaks down motherhood regrets: 'Did many things wrong'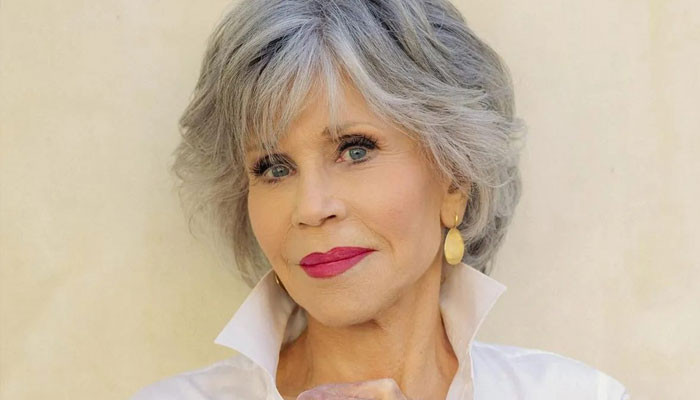 Jane Fonda has just shed some light into the regrets she still has, regarding the way she brought up her kids in the past.
Fonda weighed in on everything during the course of her interview with CNN's Chris Wallace.
She started off by explaining that she wishes she'd have done things differently with her three kids, Vanessa Vadim, Mary Luana Williams and Troy Garity.
The 85-year-old also added that despite facing cancer, she is not afraid of dying but rather for "getting to the end of life with a lot of regrets, when there's no time to do anything about it."
"I was not the kind of mother that I wish that I had been to my children. I have great, great children. Talented. Smart."
"I just didn't know how to do it," she admits. "I have an organization in Georgia that deals with adolescents and I've studied parenting. I know what it's supposed to be now. I didn't know then. So I'm trying to show up now."
The converastion follows a similar one with ET's Denny Directo where Fonda echoed similar sentiments and added, "I think about death a lot. I have for the last 30 years."
"I think that's a healthy thing to do. It's hard to live right if you don't think about death. It's a part of life."
"Other cultures aren't so afraid of thinking about death as we are. I spend a lot of time thinking about it and it's made my life a lot better. And when you get a cancer diagnosis, you think about it even more and you want to be sure you get the things done that you want to get done, so when the time comes you won't have a lot of regrets."