K-pop group Twice's Mina gives update on her relationship with Blackpink's Lisa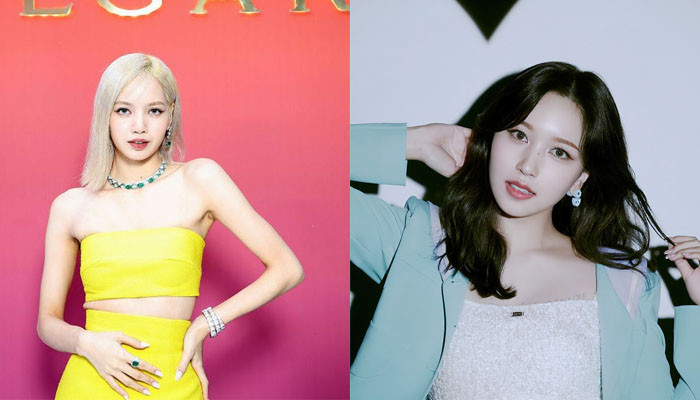 Mina from the K-pop group Twice recently gave an update on her relationship with Lisa from Blackpink while promoting their latest album. Sana and Mina made an appearance on Volume Up from KBS Cool FM to discuss their album.
While chatting with the host, Mina mentioned her friendship with the rapper. Their relationship went viral when they shared photobooth pictures of themselves with K-pop group G-Idle's Minnie and Twice's Jihyo.
Mina was asked which of her celebrity friends she has had a chance to meet up with lately and her answer was Lisa. She explained that whenever the two hang out they have good food and enjoy their time together.
Twice have just come out with their twelfth mini album and recently performed on The Tonight Show Starring Jimmy Fallon as well.