Kate Middleton shares her kids would refuse to continue annual tradition after her fail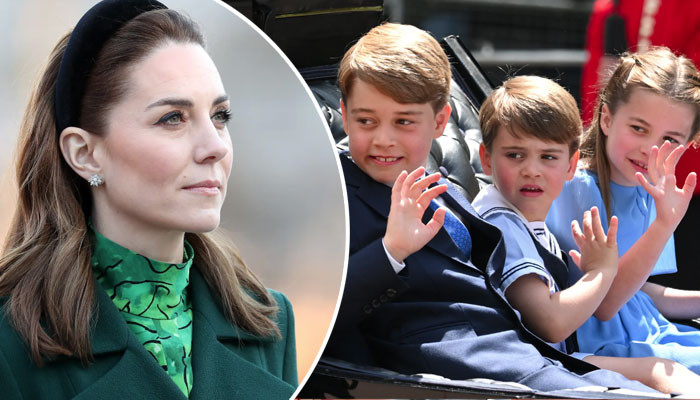 Kate Middleton fears that her children may not want to continue with the annual Shrove Tuesday or Pancake Day tradition after she has a fail in the kitchen.
The Princess of Wales struggled to make pancakes during her visit to the nursing home in Slough on Tuesday, February 21st, 2023, per The Mirror.
Before she had begun, Middleton told Anna Wright, head chef at Oxford House Nursing Home, "I always seem to get my pancakes stuck either in the pan or the ceiling or the floor."
As she began to prepare the treat, she asked Wright for advice in between. While she does manage to toss the pancake, she admitted that it wasn't as great.
"Definitely don't eat that pancake. All of the ones that were made earlier are much nicer."
She then jokingly added that pancakes are not something her children George, Charlotte and Louis will want to eat for dinner.
"Maybe the children won't want to do pancakes… 'Mummy we've seen you do it – no way'.
Turning to one of the cooks, she said, "Sorry, I really haven't done you justice," before labelling her creation a "congealed blob."
The visit to the nursing home comes just days after she and Prince William wowed the crowds on the red carpet as they attended the 2023 BAFTAs on Sunday night.