King Charles won't disclose his son Prince Harry's 'deepest secrets'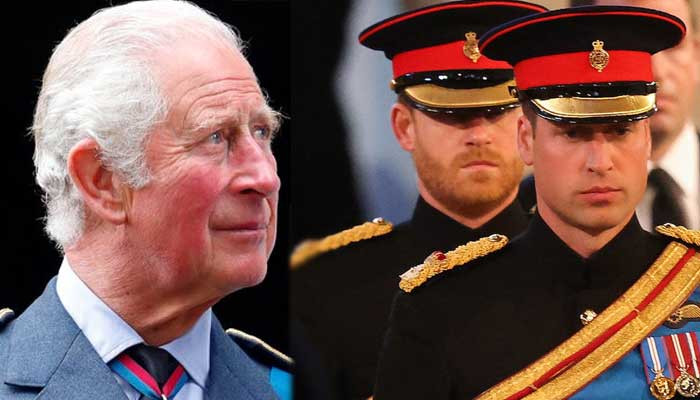 King Charles III will never disgrace his son Prince Harry by revealing that the Duke's 'deepest secrets' out of revenge as the monarch still loves his son even after his persistent attacks on the royal family.
There are speculations that Prince Harry is worried that his father King Charles could disclose his secrets, but an insider has told that the monarch will never disgrace his son, claiming that the palace is eager to come up with solutions to keep the peace' between Harry and William prior to coronation.
There are reports about the royal family's anger over the situation, and one source says the royal family is so up in arms that they may strike back in retaliation. But, a separate source, close to the place, has shared that the monarch will make all efforts to bring Harry back on the track.
Harry, in his memoir Spare, has revealed his relationship with the royal family, his elder brother Prince William and his wife Kate Middleton. However, King Charles and Royal family has not responded to any claims in the book and continued shunning the Duke instead of indulging into new war with him.
It is also being reported that the monarch won't have for a meeting with Harry, prior to his Coronation Day, which will take place on May 6.