Lady Gaga won't perform at 2023 Oscars due to scheduling conflicts filming 'Joker' sequel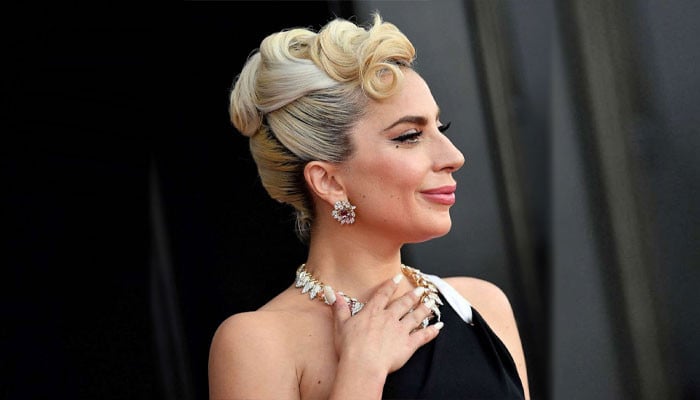 Lady Gaga will not be performing her nominated song, Hold My Hand from Top Gun: Maverick, at the Oscars on coming Sunday, March 12th, 2023, via People.
The singer, 36, was invited to the 95th Academy Awards, but had to turn down the offer due to scheduling conflicts with filming the Joker sequel Folie à Deux.
Oscars producer Glenn Weiss announced the news during a press conference on Wednesday, March 8th, 2023.
"We have great relationships with Lady Gaga and her camp [but] she's in the middle of shooting a movie right now, and here we are honouring the movie industry and what it takes to make a movie," Weiss said.
"After a bunch of back and forth, it didn't feel like she can get a performance to the calibre that we're used to with her, that she's used to and all that stuff."
Weiss continued, "So she is not going to perform on the show, however, this is all, from our point of view, about someone making a movie and us completely understanding that that's what is priority in this business, especially when we are honouring movies."
All nominated songs are typically performed during the ceremony each year.
Gaga last performed at the 2019 Oscars, where her song Shallow from A Star Is Born won Best Original Song. 
She was also nominated that year for Best Actress, and also received a Best Original Song nod in 2016 for Til It Happens to You from The Hunting Ground.