Meghan and Harry accused of rushing daughter's baptism ahead of King's decision on Edward's title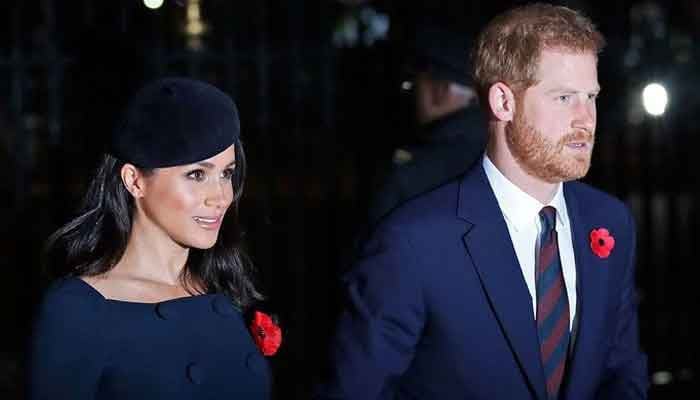 Rumors are swirling that Meghan Markle and Prince Harry were told about Prince Edward receiving the Duke of Edinburgh title before Lilibet was baptized.
The couple's critics think they had rushed baptism and announced their children would be using royal titles after getting the information about King Charles' decision about Prince Edward.
Prince Harry and Meghan's relationship with the royal family is reportedly defrosting after their announcement that their children would be called Prince and Princess.
The royal family also recognized the Duke and Duchess of Sussex's announcement.
The latest development indicates that Harry and Meghan might attend the coronation of King Charles.