Meghan Markle, Prince Harry confirm King Charles wants them to vacate Frogmore Cottage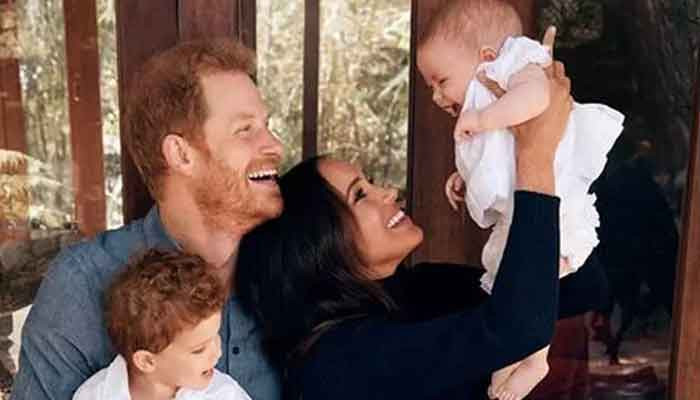 Prince Harry and Meghan Markle, have been asked "to vacate" their home in the UK, Frogmore Cottage, which was given to them by the late Queen Elizabeth II, a spokesperson from the couple's Archewell organization said Wednesday.
The statement came after reports that the couple had been asked to give up the house by King Charles III, and it was being offered to King Charles' disgraced brother Prince Andrew, who is "resisting" taking up residence in the royal abode.
The Duke and Duchess of Sussex, who gave up their full-time royal duties and relocated California, are arranging to move the rest of their belongings out of the cottage and have them shipped to the U.S., The Sun said.
"We can confirm The Duke and Duchess of Sussex have been requested to vacate their residence at Frogmore Cottage," a spokesperson from Harry and Meghan's Archewell organization has said in a statement to CBS News.
The 74-year-old monarch retaliated to the Meghan and Harry's "nonsense" against the royal family as King Charles asked the couple to vacate Frogmore Cottage, leaving the Duke heartbroken with his latest blow, according to an insider.
Charles, who's set to be crowned on May 6, has seemingly stopped the Duke and Duchess of Sussex to influence people by using royal benefits even after quitting their jobs as senior working members of the royal family.