Netflix drops first teaser of Arnold Schwarzenegger action-comedy series 'Fubar'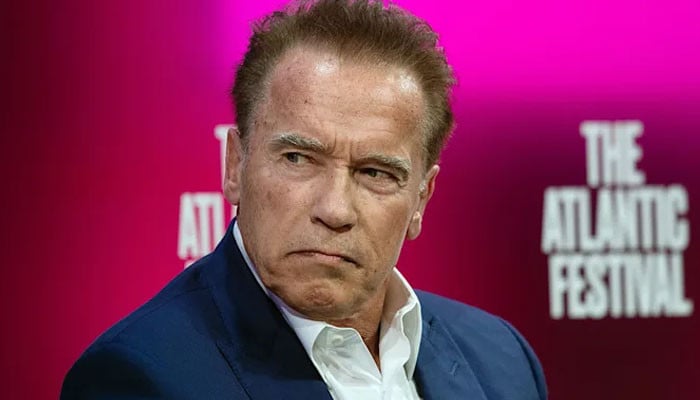 Netflix has dropped first official teaser of upcoming action-comedy series Fubar starring Arnold Schwarzenegger in the lead role, it is expected to release on May 25, 2023.
Fubar follows a father-daughter duo, who both are secretly serving as CIA agents. They both find out that they were lying to each other in order to keep their identities hidden.
The released teaser gives a small sneak peek into the series, but it surely showcases that there's much more that can be expected from the eight-part story.
Fubar is created and executive produced by Nick Santora, who is an Emmy nominee director and posses much experience in the action and thriller genre.
In an official statement, Santora called Fubar "the most surreal project" while teasing that the series will be "a hysterical, CIA-spy comedy mixed with the heart-stopping action"
Besides, Schwarzenegger, the cast of the series also includes, Monica Barbaro, Jay Baruchel, Fortune Feimster, Milan Carter, Travis Van, Gabriel Luna, Andy Buckley, Aparna Brielle, Barbara Eve Harris and Fabiana Udenio.
Schwarzenegger, in his personal newsletter also shared about Fubar saying,
"Everywhere I go, people ask me when I'm going to do another big action comedy like 'True Lies.' Well, here it is. 'Fubar' will kick your expletive and make you laugh – and not just for two hours. You get a whole season. It's been a joy to work with Nick [Santora], Skydance, and Netflix to give my fans exactly what they've been waiting for."
Check out the Teaser