Prince Harry admits 'surrogate mums' made him feel better after Diana death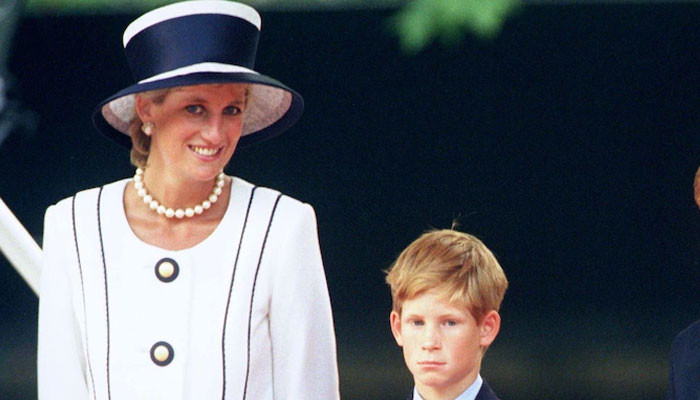 Prince Harry admits he felt conflicted in finding comfort in surrogate moms.
Writing in his memoir 'Spare', the Duke of Sussex admits he often felt guilty in the past for admiring other motherly figures that were not his mummy.
He began: "Surrogate mums made me feel better, I admitted, and worse, because I felt guilty. What would Mummy think? We talked about guilt. I mentioned Mummy's experience with therapy, as I understood it."
Harry then adds how her talks with a psychologist did not help her.
"Didn't help her. Might've made things worse, actually. So many people preyed on her, exploited her—including therapists. We talked about Mummy's parenting, how she could sometimes over-mother, then disappear for stretches. It seemed an important discussion, but also disloyal. More guilt," Harry notes.