Prince Harry and Meghan says royal titles children's birthright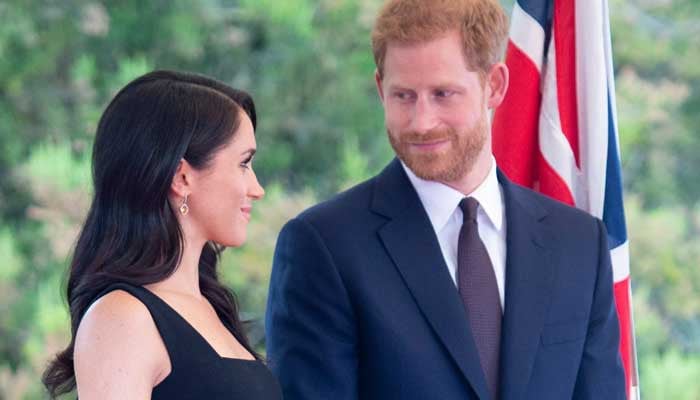 Prince Harry and Meghan Markle said the matter of their children's titles had been "settled for some time" and hinted that they had reached an agreement with King Charles.
The Duke and Duchess of Sussex said this in a fresh statement defending their decision to formally adopt the prince and princess titles for their two children Archie and Lilibet.
The US-based couple said, "The children's titles have been a birthright since their grandfather became Monarch. This matter has been settled for some time in alignment with Buckingham Palace."
Archie and Lilibet automatically became prince and princess when King Charles, acceded the throne in September but neither the Palace nor the couple confirmed whether the titles would be used.
Charles became the king after the death of his mother Queen Elizabeth in September 2022.
The titles were given to the children after Harry and Meghan vented their anger against the royal family through a Netflix documentary and the Duke's book titled 'Spare'.
The book contained some serious allegations against the royal family but latest development suggest both sides are making efforts to mend their ties.