Prince Harry, Meghan Markle told they are 'loathed' in America: 'Insulting this country'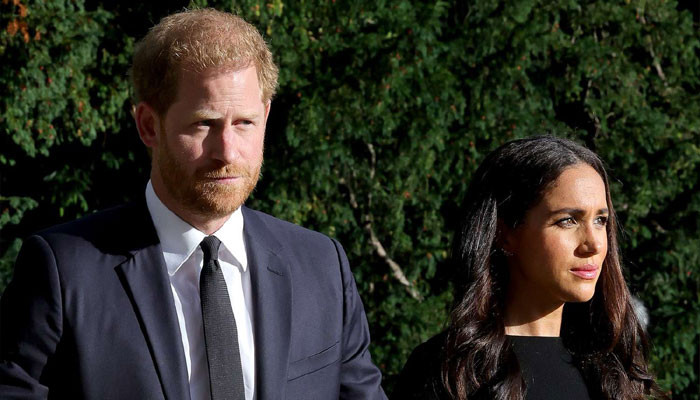 Prince Harry and Meghan Markle have been told Americans are sick of hearing their stories and that they have "lost their approval."
While discussing the Duke and Duchess of Sussex on her show with guest Emily Jashinsky, Megyn Kelly said the duo is now "below water" after their Netflix documentary and Harry's memoir Spare.
Jashinsky told Kelly on the show, "I think interest in them is really waning. There is a lot of interest, obviously, in people who are willing to criticise them."
"People are actually like 'what are you talking about?' You're insulting this country, you're insulting decent human beings and you're trying to make money and profit off of all of it," she added.
"I think people are absolutely sick of it to the extent that I actually don't know how much longer they'll really be able to monetise this at the scale that they were originally, because I don't think there's much interest or an appetite for lionising them," the podcast host said.
Chiming in, Kelly stated, "They're loathed now. They lost all their approval," before adding, "They were above water before their Netflix special and the book Spare. And now they're below water, both of them."
"They're the least popular royals. They've overtaken Prince Andrew as the least popular royals, and that took some doing," Kelly added.