Prince Harry, Meghan Markle's popularity in US slumps to all-time low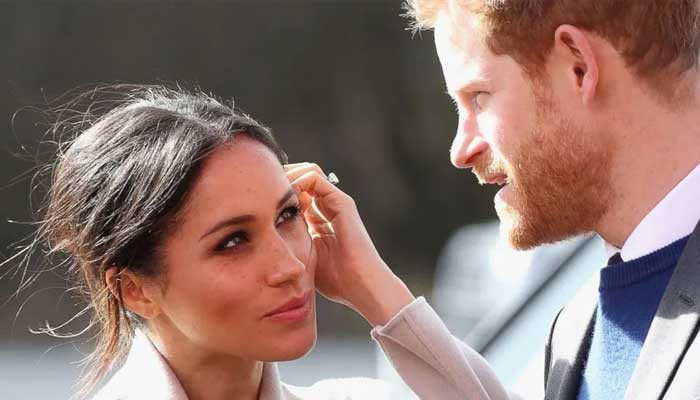 American seem to be fully fed up with Meghan Markle and her husband Prince Harry as the couple's popularity has slumped even further in the United States, according to new poll.
The Duke of Sussex's approval rating has dropped by three points in a month to -10 while his wife Meghan hit – 17 in new poll after the couple were brutally mocked in South Park episode.
The California-based couple popularity has slumped to an all-time low in the US, where they are now less popular than the disgraced Prince Andrew, a shock poll has found.
Since December last year, Harry has sunk 48 points and Meghan 40, giving them net approval ratings of -10 and -17 respectively, according to a survey by Redfield & Wilton for Newsweek, conducted on February 19.
The Sussexes' nosediving popularity across the pond comes just days after they were royally mocked by South Park – a satirical cartoon famed for having its finger on the pulse of American culture.
However when it came to Andrew, who has been keeping a low profile, some 32 per cent of respondents had a 'neither favorable nor unfavorable' view, while another 13 per cent answered 'don't know' – meaning a total of 45 per cent did not have a strong opinion either way, perhaps making him a less polarising figure.