Royal family's future 'rests on Kate Middleton shoulders'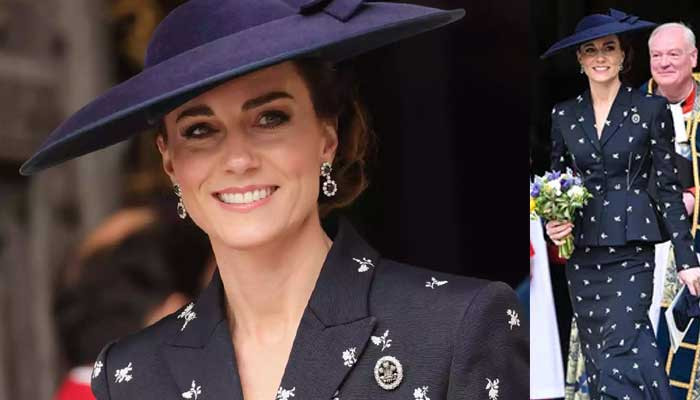 Royal Family won't survive without Kate Middleton as the future of the Firm "rests on her", a former butler of Princess Diana has claimed.
The future of the royal family is "pinned" on Princess Kate and her role as a future Queen – the same as her late mother-in-law, according to a palace insider, Paul Burrell.
Diana's former butler said Prince William's wife is in an "incredible" position as the royal family would "collapse without her".
Burrell, who served Kate's late mother-in-law Princess Diana for years, believes the future of the family "rests" on the shoulders of King Charles's elder daughter-in-law.
Kate – who became Princess of Wales after her husband William was given Prince of Wales title by his father King Charles who ascended to the throne following Queen Elizabeth's death – has similarities with Diana.
"Kate is in such an incredible position because it all rests on her really, the future rests on Kate and that's an enormous responsibility because if she decided that she didn't want to be a part of her marriage any more then I think the royal family would collapse. Everything is pinned up by Kate, the future is underpinned by Catherine Middleton and that's incredible," said Burrel while speaking on behalf of Slingo.
"Back in my day, the future seemed to be pinned on Diana Spencer, our future queen. Now we're looking at another Princess of Wales who is in the same role that Diana had, married to a Prince of Wales and the future of the monarchy is down to her. It's not an enviable position to be in."