Sarah Ferguson reveals profession she wanted to pursue, and it's not being a writer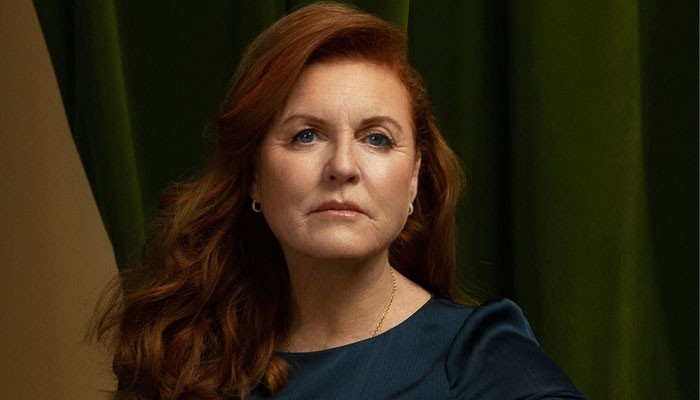 Sarah Ferguson, the Duchess of York, got candid about the career she always wanted to pursue as a child.
The royal, 63, shared that she always wanted to be a female detective owing to her love for the headstrong George in Enid Blyton's Famous Five.
Writing in The Independent ahead of International Women's Day, she described how detective work became an opportunity for female servants who were privy to the goings on in the wealthy homes where they worked.
"It was an opportunity for more exciting, adventurous and varied career offering financial security and independence. A career with a purpose, open to women of all ages and backgrounds."
The duchess, who has written a number of books, said her latest heroine was inspired by the detectives of the past.
The Duchess, also known as Fergie, came out with her second novel, A Most Intriguing Lady, on March 7th, 2023. The book is a historical fiction romance centred around Lady Mary, a proper Victorian woman by day and an amateur sleuth by night.
"Lady Mary is me. It is it is me. It is a part of me," she said in an interview with ABC News. "I think that in life it's not just royal institution and monarchy, it's any bureaucracy that tries to allow this redhead to conform."
Despite the rebellion, the duchess said she still believes in the "absolute unequivocal institution of the monarchy."
"I totally support the King and the Queen Consort… I've known them all my life," she said, referring to King Charles III and his wife Camilla, the Queen Consort.