Tilda Swinton refuses to still follow on-set COVID-19 rules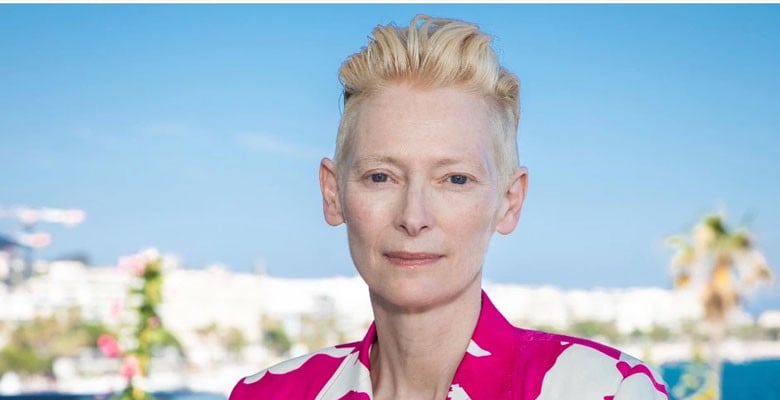 Tilda Swinton has washed her hands of the pandemic. The British actress does not want to abide by mask requirements anymore.
She opened her appearance at South by Southwest by expressing relief that the pandemic has reached a point where audience at the event weren't required to still wear masks.
Swinton said, "I'm about to shoot a picture in Ireland, and I was told to wear a mask at all times, and I'm not."
"I'm sure this is being recorded," she noted, before saying that she is "very healthy" after having gone through COVID-19 treatment herself.
Swinton isn't the only celebrity to refuse on-set COVID protocols. Fran Drescher spoke to Variety about her stance against vaccine directives. Moreover, recently Woody Harrelson also opposed pandemic related rules in Hollywood.
Known for her roles in independent films and blockbusters, Tilda Swinton has collected numerous honours. She has won an Oscar, a British Academy Film Award, besides nominations for three Golden Globe Awards and five Screen Actors Guild Awards. In 2020, she was named among one of the greatest actors of the 21st century, by The New York Times.