Alec Baldwin pleads not guilty to involuntary manslaughter in fatal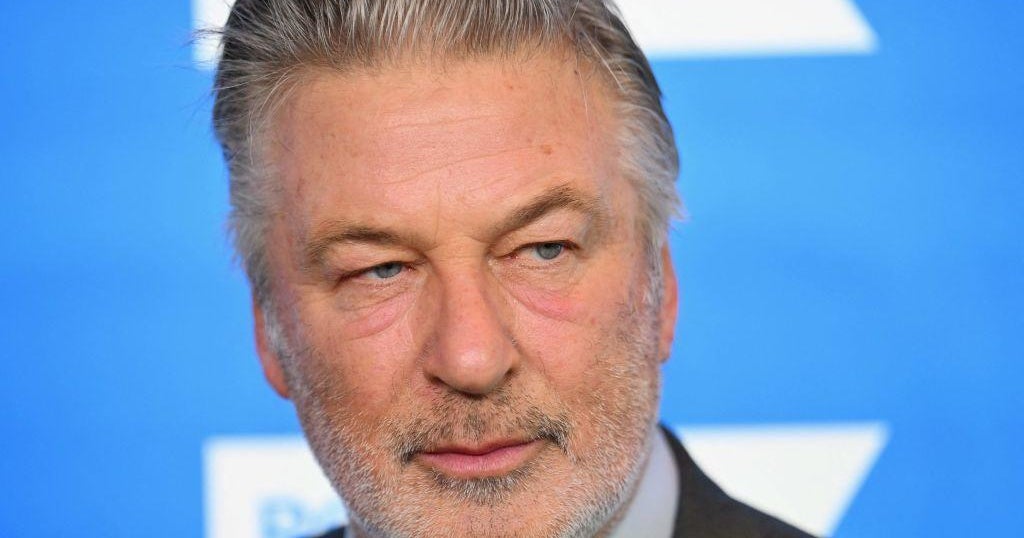 Alec Baldwin has pleaded not guilty to charges of involuntary manslaughter stemming from the fatal shooting on the New Mexico set of his movie "Rust," court records show. Baldwin entered the plea Thursday and waived his first court appearance, which had been scheduled for Friday.
District Judge Mary Sommer agreed to waive the hearing and set several conditions for Baldwin's release, including prohibiting the actor from handling firearms and drinking alcohol.
Baldwin is also prohibited from discussing the shooting and any possible testimony with any potential witnesses. The only interaction he is allowed to have with potential witnesses is "in connection with completing the 'Rust' movie," Sommer wrote, and other related activities such as promotion.
Baldwin is facing two charges of involuntary manslaughter for the October 2021 shooting, in which a gun that the actor was holding during rehearsal discharged, killing cinematographer Halyna Hutchins and wounding director Joel Souza. If convicted, Baldwin faces up to 18 months in prison and a $5,000 fine. The charges originally included an enhancement that could have landed Baldwin in jail for up to five years, but that provision was later dropped. 
Hannah Gutierrez-Reed, the film's armorer, is also charged with two counts of involuntary manslaughter, while assistant director David Halls is charged with negligent use of a deadly weapon. Halls on Thursday also pleaded not guilty and waived his first court appearance, records showed.
Baldwin has claimed he did not pull the trigger on the gun, which should not have been loaded with a live round. Prosecutors have said the gun could not have discharged without the trigger being pulled, and that both Gutierrez-Reed and Halls failed to properly inspect and supervise the use of the firearm.
A probable cause document alleges that Baldwin, who is also a producer on the film, failed to address "multiple significant safety violations" on the New Mexico set, and noted that the actor failed to attend training in basic firearms safety rules, which had been made available to Baldwin.
"The evidence clearly indicates that Baldwin recklessly ignored these rules, on multiple occasions, resulting in the fatal shooting," the statement said.
Filming for "Rust" is set to resume in the spring of 2023 at the Yellowstone Film Ranch in Montana.