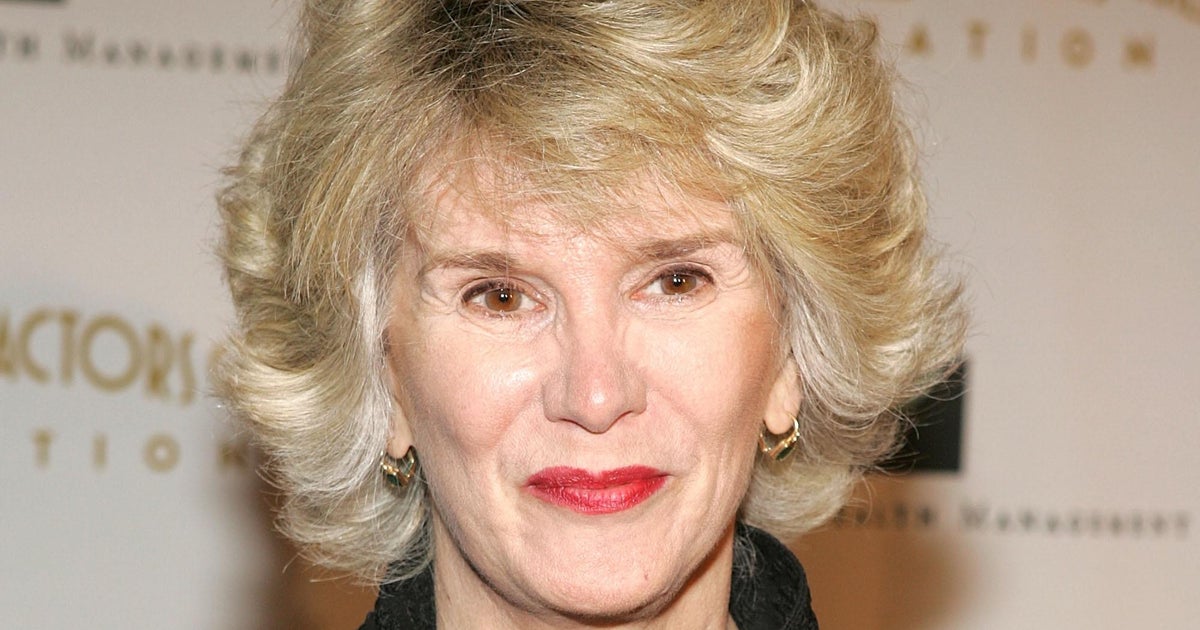 Barbara Bosson, the Emmy-nominated actress best known for her role as Fay Furillo on NBC's "Hill Street Blues," has died, her son confirmed. She was 83.
Her son, Jesse Bochco, said in a statement that Bosson "passed away peacefully on February 18, 2023, surrounded by her family and loved ones." A cause of death was not given.
Bosson made her feature film debut in 1968's "Bullitt," starring Steve McQueen, in which she had an uncredited role as a nurse. In 1970, Bosson married Steven Bochco, a television writer and producer who would go on to co-create "Hill Street Blues." 
After a handful of guest appearances on TV shows throughout the 1970s, Bosson landed a starring role in 1978 in the short-lived TV series "Richie Brockelman, Private Eye," also co-created by Bochco, but the show only ran for six episodes. 
Bosson then went on to appear in 100 episodes of the hit police procedural "Hill Street Blues" from 1981-1985. She was nominated for five straight Emmys for her role as Furillo, the ex-wife of police captain Frank Furillo. Bosson left the show during its sixth season, one year after Bochco departed from the show, following disputes over her contract and the direction of her character.
"I have decided to leave because of irregularities in the business deal," Bosson said at the time, according to The Associated Press. "Money is not the issue. I discovered they told my agent things that were not true."
"I'm very sad about what they're doing with Fay," Bosson also said, according to AP. "The new producers don't like the character. Before, my husband always wrote her scenes. I stayed on after he left because I wanted my career to be separate from his. People have always made snide remarks that I was on the show because of Steven."
Bosson would go on to appear in numerous TV shows throughout the 1980s and 1990s, including "Cop Rock," "Hooperman," "L.A. Law" and "Murder One," the latter of which earned her yet another Emmy nomination.
Bosson and Bochco had two children, including Jesse Bochco, who also works as a television writer and director. The couple divorced in 1997.
"Barbara Bosson is survived lovingly by her son, daughter, granddaughter and grandson," a statement from Jesse Bocho said.