Park Sung Hoon from Netflix's 'The Glory' reveals what's difficult about his role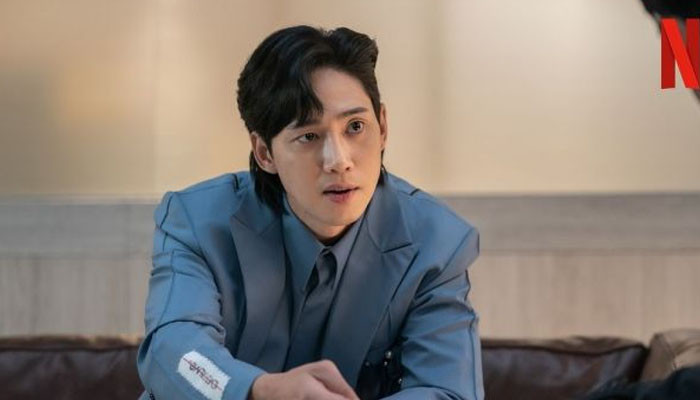 South Korean actor Park Sung Hoon sat down for an interview with Bazaar Magazine where he revealed the hardest thing about his role in Netflix's The Glory. He plays the character of Jeon Jae Jun.
His character is an affluent high school bully who grows up to inherit his family's golf course, and is also one of the show's antagonists. When it came to filming, he revealed one of the most difficult scenes to shoot was when it was the peak of summer but the scene they had to film was set in winter.
For his character, he admitted that it's strange for him to have to curse so much when he isn't used to it outside of filming: "I think it was pretty hard when I had to cuss when I'm not used to it."