King Charles is evicting Harry and Meghan to 'save monarchy', Piers Morgan says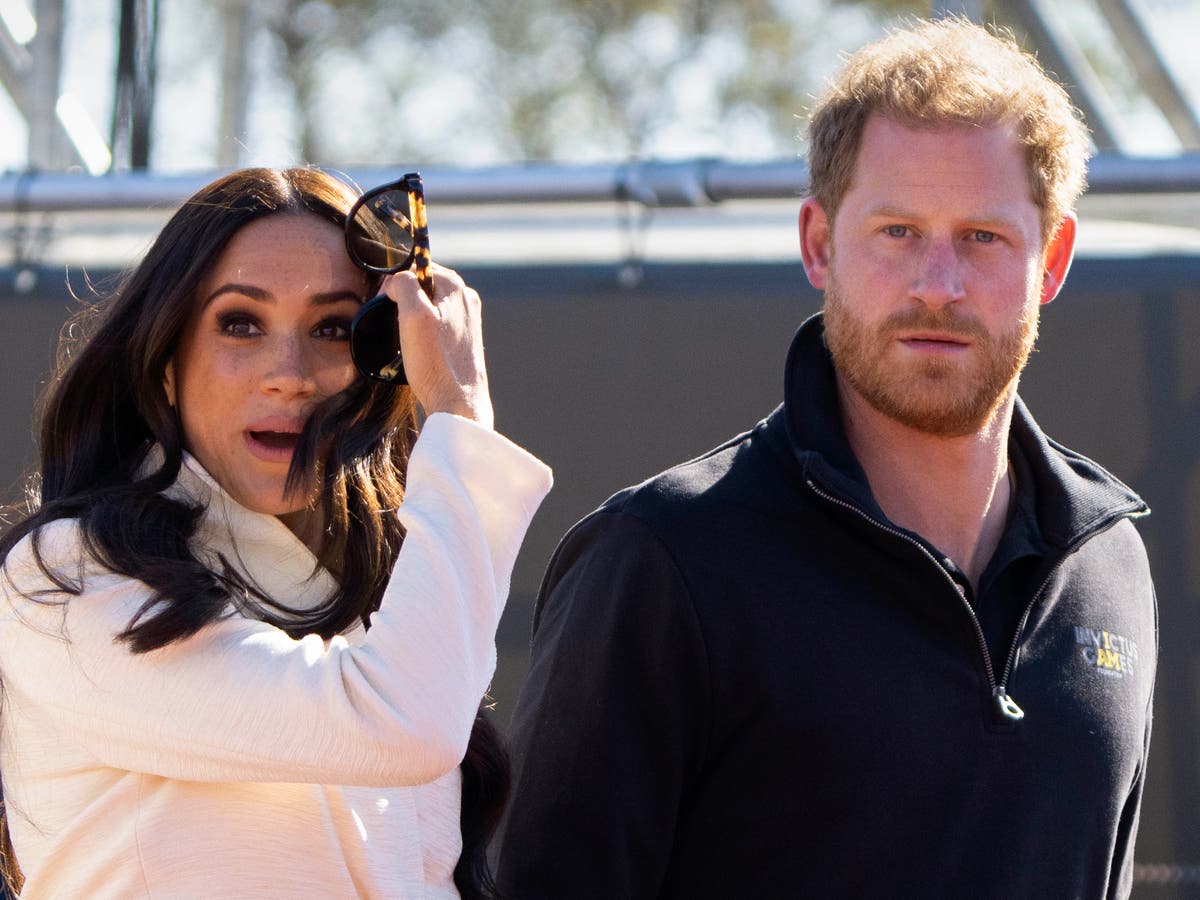 Prince Harry, Meghan Markle getting kicked out of UK home
Following the news of King Charles III's decision to request the Duke and Duchess of Sussex to "vacate" their UK residence, Piers Morgan has demanded that Harry and Meghan should also be stripped of their royal titles.
Prince Harry "provoked" his father King Charles III into evicting Harry and his wife Meghan Markle from their royal residence of Frogmore Cottage, a royal commentator has claimed.
The Sussexes confirmed they have been asked to vacate the residence handed to them by the late Queen after their marriage in 2018, and are now said to be making arrangements to have their remaining belongings shipped from the 10-bedroom royal residence to California.
Instead, Prince Andrew has reportedly been offered the keys to Frogmore Cottage, but the Duke of York is claimed to be "resisting" calls to downsize from the Royal Lodge in Windsor, where he has lived for more than 20 years and shares with his ex-wife Sarah Ferguson.
Referencing Harry's tell-all memoir Spare, royal expert Tom Bower told Page Six: "Harry and Meghan provoked him [King Charles] with Harry's disgraceful book and the interviews he gave."
A friend of the Duchess of Sussex was quoted as telling The Sun, which first reported the claims, that the Sussexes were "stunned" by the development, saying: "It all feels very final and like a cruel punishment.