How hackers are using ChatGPT to create malware to target you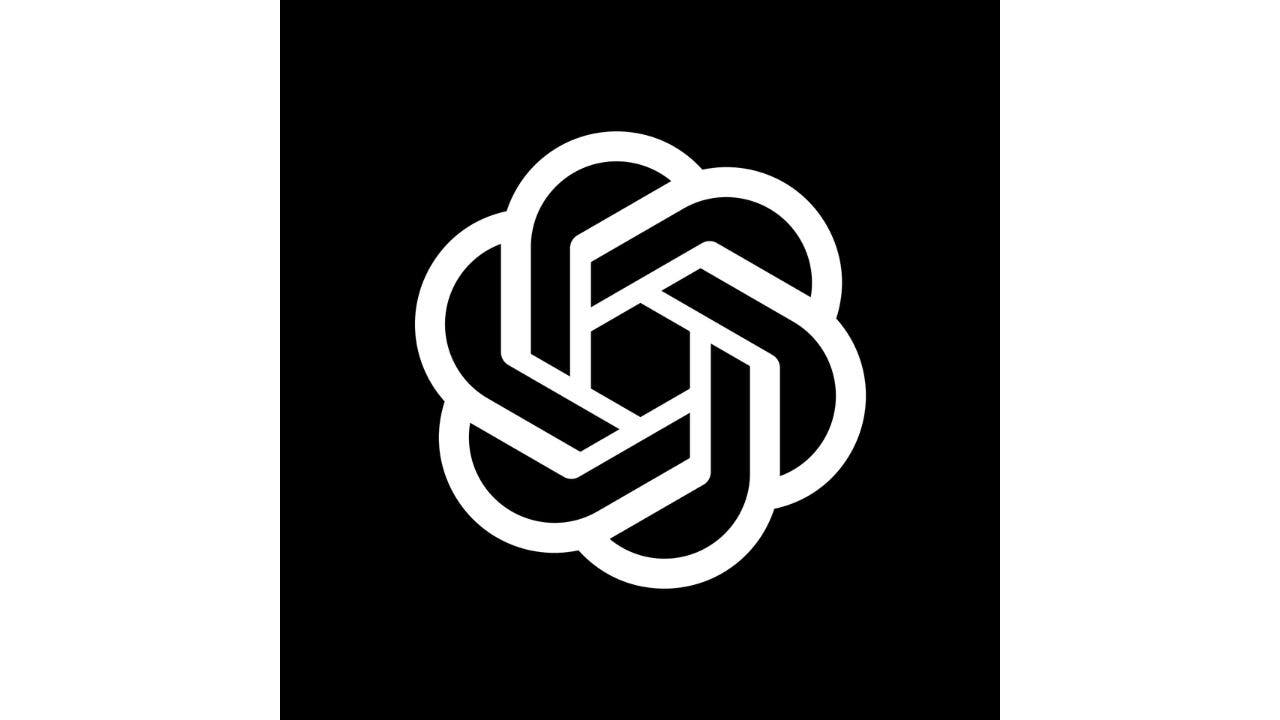 The research firm Checkpoint has confirmed that ChatGPT, the new AI chatbot created by OpenAI, is running into problems yet again. This time it has to do with malware.
CLICK TO GET KURT'S CYBERGUY NEWSLETTER WITH QUICK TIPS, TECH REVIEWS, SECURITY ALERTS AND EASY HOW-TO'S TO MAKE YOU SMARTER
Cybercriminals have now figured out a way to hack into the chatbot and overwhelm it with malware commands.
How are cybercriminals hacking into ChatGPT?
The research from Checkpoint said that these cybercriminals have created their very own bots that can infiltrate OpenAI's GPT-3 API and alter its code.
Once the code is altered, the malware bot can generate malicious content, such as text that can be used for phishing emails and malware scripts. The bots have been working via the messaging app Telegram, where they can set up a restriction-free, dark version of ChatGPT.
CHATGPT'S ANTI-CHEATING TECHNOLOGY COULD STILL LET MANY STUDENTS FOOL THEIR TEACHERS
What does this malicious version do?
ChatGPT normally has settings that allow it to refuse to give responses to things like malicious codes or phishing emails. However, once this malware overrides ChatGPT's regular coding, hackers can then pretend to be another person or even a business and generate phishing emails.
Hackers only have to pay costs of $6 for every 100 queries, and they will then have access to all kinds of tips and examples of bad content that they can generate on ChatGPT.
How will this affect ChatGPT in the future?
It's hard to say how much this will change ChatGPT as it is still a relatively new product. This is not the first time that the chatbot has been attacked by scammers.
AIRTAG TRACKER DETECTOR WARNS OF STALKERS IN SECONDS
Thousands of people were tricked into paying for an iOS and Android app replicating ChatGPT back in January. ChatGPT is completely free to use as of now, aside from having to pay the initial ChatGPT Plus subscription fee, which costs $20 per month.
How can you protect yourself from malware?
The best way to protect yourself from any kind of malware is to have antivirus software installed on your device.
See my expert review of the best antivirus protection for your Windows, Mac, Android and iOS devices by searching "Best Antivirus" at CyberGuy.com by clicking the magnifying glass icon at the top of my website.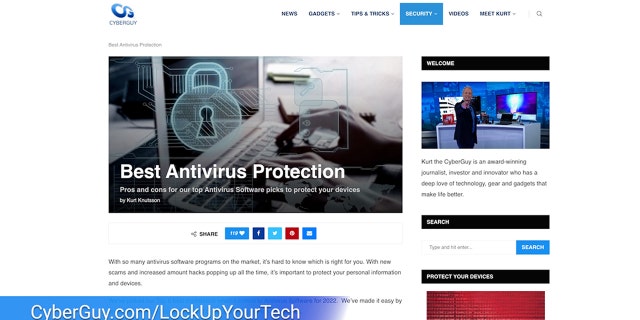 Have you seen any suspicious activity on ChatGPT? We want to hear from you.
5 WAYS TO REMOVE CREEPY CLICKBAIT ADS FROM YOUR INSTAGRAM FEED
Related: Warning over new enmail scams targeting Facebook, Apple users 
For more of my tips, subscribe to my free CyberGuy Report Newsletter by clicking the "Free newsletter" link at the top of my website.
CLICK HERE TO GET THE FOX NEWS APP
Copyright 2023 CyberGuy.com. All rights reserved. CyberGuy.com articles and content may contain affiliate links that earn a commission when purchases are made.