NASA wants 'space tug' to bring International Space Station safely down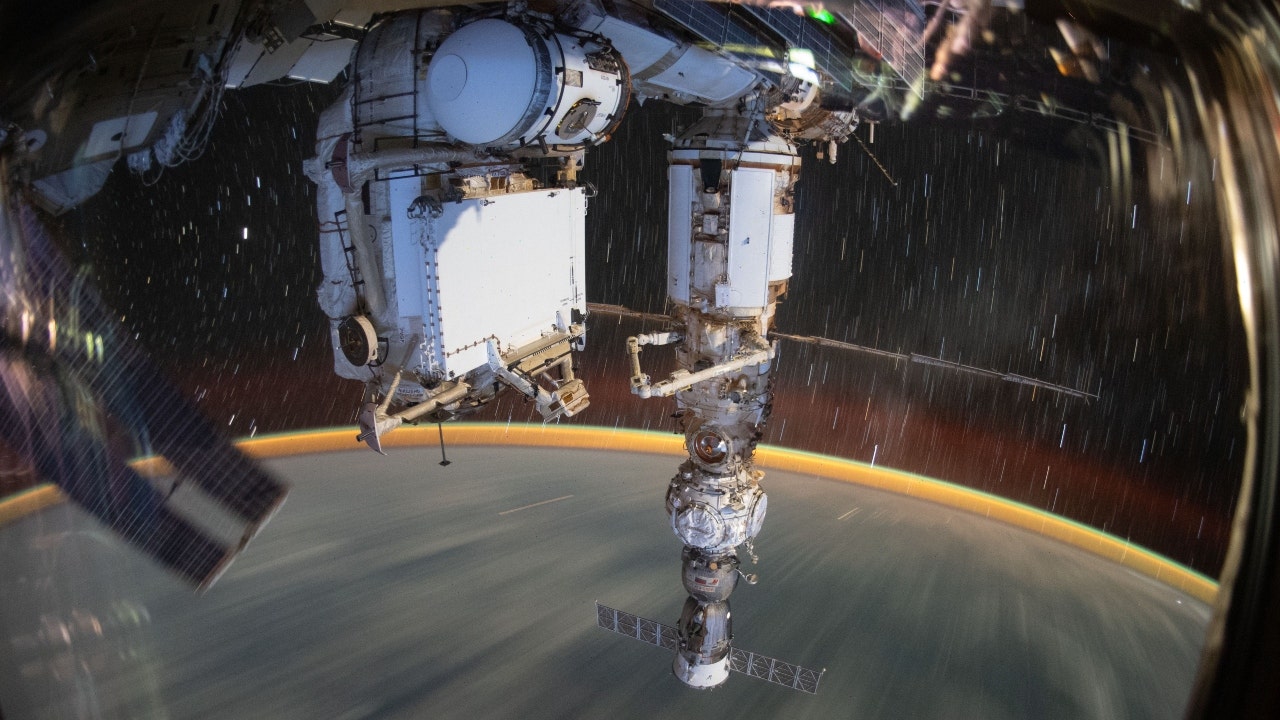 NASA is looking to develop a space tug that will safely deorbit the International Space Station come 2030. 
In the White House's 2024 federal budget request, the administration requested $27.2 billion in discretionary budget authority for the fiscal year.
That sum includes $180 million; it is initial funding for a space tug that the administration said would "reduce reliance on Russia and help prepare for a new era of U.S.-built commercial space stations."
"The International Space Station will need to be safely deorbited at the end of its operational life as the United States transitions to lower-cost commercial space stations," it said. "Rather than relying on Russian systems that may not be able to accomplish this task, the Budget provides $180 million to initiate development of a new space tug that may also be useful for other space transportation missions."
INTERNATIONAL SPACE STATION MANEUVERS TO AVOID COLLISION WITH SATELLITE
In a Monday press conference, NASA's human spaceflight chief Kathy Lueders said the agency is "hoping to get a better price than that" following a request for proposals, adding that an estimate they had was "a little short of about $1 billion." 
The current plan for bringing the orbital laboratory down relies upon engine burns by robotic Progress cargo vehicles, which are provided by Russia, according to Space.com.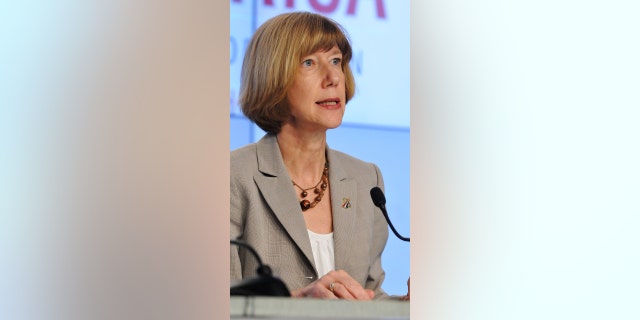 NASA ARTEMIS I MOON MISSION ROCKET DAMAGED MORE THAN EXPECTED IN LAUNCH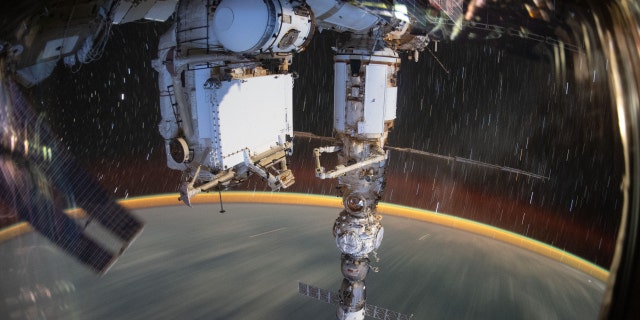 NASA said that the budget would also support a future in low-Earth orbit, including for commercial partners. It noted that the budget invests $39 million into better understanding the orbital debris environment and exploring approaches to ensure safe access to space.
"President Biden's budget will help us explore new cosmic shores, continue to make strides in traveling to and working in space and on the Moon, increase the speed and safety of air travel with cutting-edge technologies, and help protect our planet and improve lives here on Earth," said NASA Administrator Bill Nelson.