Buccaneers expected to release Leonard Fournette before start of new league year: report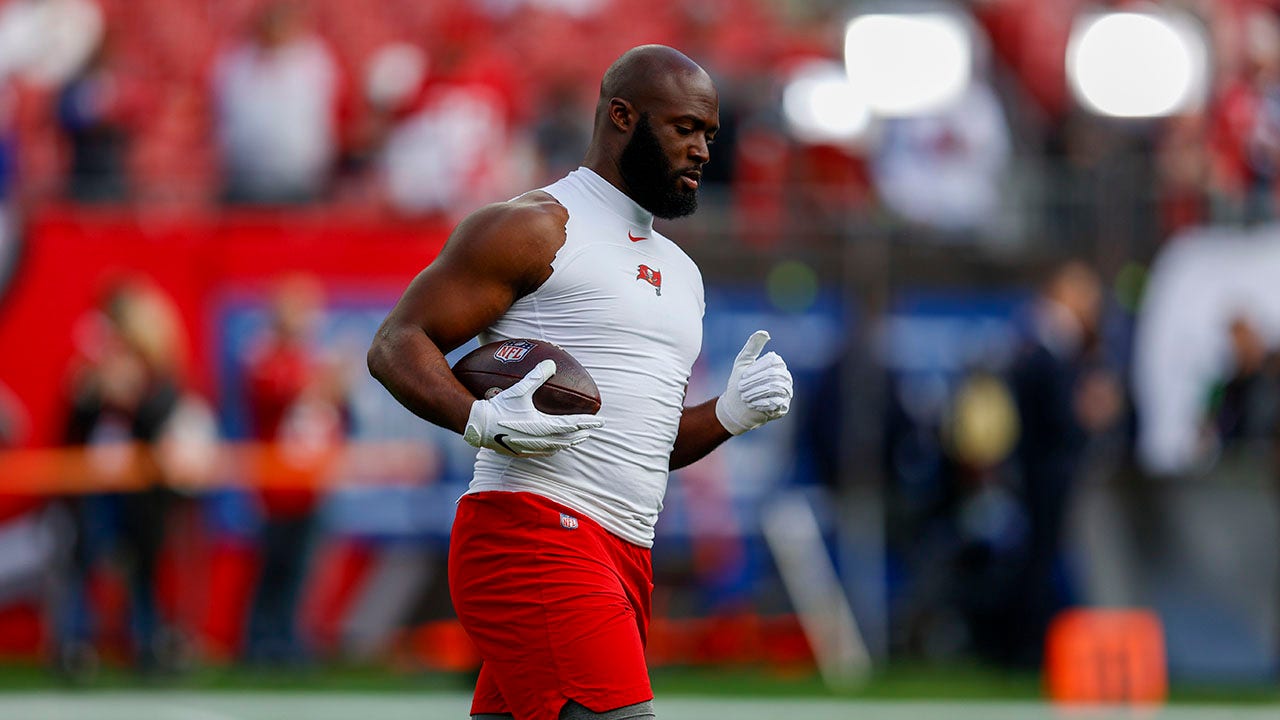 The Tampa Bay Buccaneers are planning to release veteran running back Leonard Fournette prior to the start of the new league year March 15, NFL Network first reported. 
It was a move Fournette told the Tampa Bay Times he asked for, saying there's "no bad blood." 
Instead, a certain retirement at quarterback for the Bucs has Fournette wanting a new opportunity elsewhere. 
"Winning is everything," Fournette told the newspaper. "That's all. And in my last three years here, that's all we've done. But since my guy [Brady] left, that's why I came, so my time here was up."
CLICK HERE FOR MORE SPORTS COVERAGE ON FOXNEWS.COM
Fournette signed a three-year deal with the Bucs last offseason worth $21 million (it could be worth $24 million with incentives). However, the Bucs are looking to get under the NFL's salary cap. They're going to be roughly $21.4 million over once Brady's contract comes off the books. 
By releasing Fournette, the Bucs would be eating $5 million in dead cap money while saving $3.47 million toward it. There is also $2 million in guaranteed money remaining that the Bucs would have to pay. 
Head coach Todd Bowles knows this offseason will be an interesting one for Tampa because of its cap situation, saying "that's part of the business."
TOM BRADY'S DIVORCE WAS FACTOR IN BUCCANEERS' STRUGGLES, TEAM EXEC BRUCE ARIANS SAYS
"Anytime you have a good team, you're gonna have some expensive players. And when it's time to pay the piper, you gotta start to make some cuts and make the smart decisions without undercutting your team," he said, via ESPN. 
Fournette, known as "Playoff Lenny" for his ability to turn it up when it counts in the postseason, saw his starting role diminish last season amid the Bucs' struggle to get the run game going. They were the worst in the NFL with just under 77 yards rushing per game.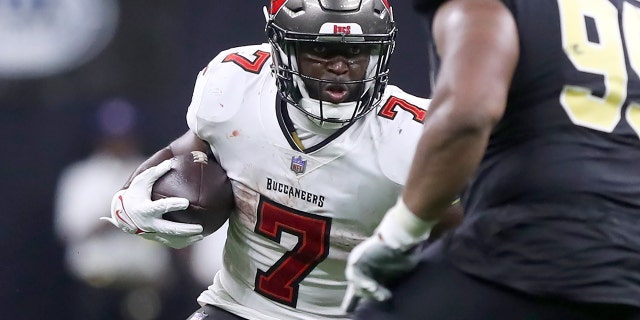 Fournette started just nine of his 16 games played last season, and rookie Rachaad White got eight starts in 17 games. 
Fournette still ended up the team's leading rusher with 668 yards on 189 attempts for a 3.5-yard average. In 2021, Fournette averaged 4.5 yards a carry while totaling 812 yards on the ground with eight touchdowns. He had just three touchdowns in 2022. 
With White and Ke'Shawn Vaughn on the roster, the Buccaneers can afford to fulfill Fournette's wishes. They particularly like what White brings to the table after taking him in the third round last April. 
TOM BRADY FILES OFFICIAL RETIREMENT PAPERWORK WITH THE NFL, NFLPA: REPORT
"Rachaad is a good, young back that is just scratching the surface of what he can do," GM Jason Licht said at the NFL Combine, via ESPN. 
Licht also noted that Fournette "still has several years left in him as a three-down back," though he didn't confirm his eventual release. 
Fournette's ability to run hard while showing a knack for the receiving game will likely have several teams calling his agent.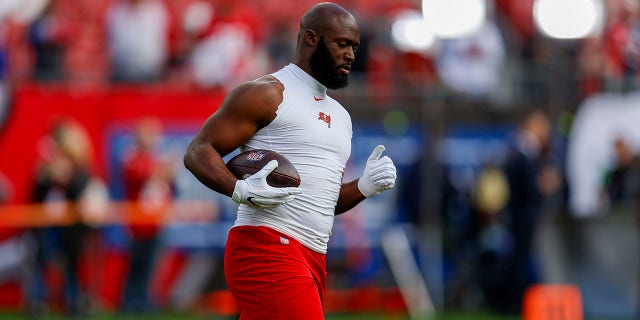 CLICK HERE TO GET THE FOX NEWS APP
Fournette, the fourth overall pick by the Jacksonville Jaguars out of LSU in 2017, turned 28 in January. 
He's set to enter his seventh year in the NFL.