Raptors' Fred VanVleet fined for ripping NBA referees after loss to Clippers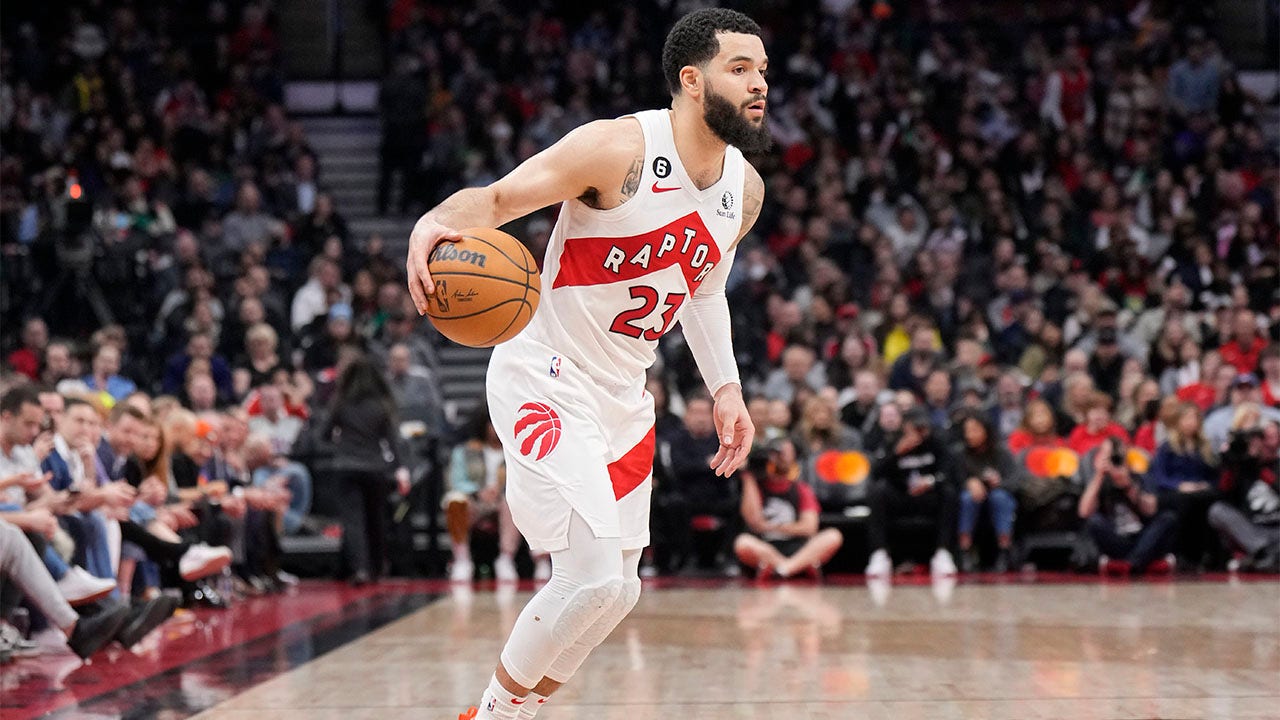 After ripping referees about Wednesday's game against the Los Angeles Clippers, Toronto Raptors star guard Fred VanVleet should have expected a fine coming his way. 
The NBA slapped VanVleet Thursday with a $30,000 fine after he singled out referee Ben Taylor in postgame comments after a 108-100 loss to the Clippers, according to The Athletic.
"I don't mind, I'll take a fine. I don't really care. I thought Ben Taylor was f—ing terrible tonight. I thought that, on most nights, out of the three [officials], there's one or two that just f— the game up. It's been like that a couple of games in a row. 
CLICK HERE FOR MORE SPORTS COVERAGE ON FOXNEWS.COM
"Denver was tough, obviously [the prior game]. Come out tonight, competing pretty hard. Third quarter, I get a bulls— tech. Changed the whole dynamic of the game," VanVleet told reporters. "Changed the whole flow of the game. You know, most of the refs are trying hard. I like a lot of the refs. They're trying hard. They're pretty fair. They communicate well. And then you got the other ones who just want to be d—-."
VanVleet didn't point it out, but the Clippers went to the free throw line much more than the Raptors Wednesday night, shooting 31 free throws to Toronto's 14. 
RAPTORS' FRED VANVLEET TEARS INTO REFEREE AFTER LOSS: 'BEN TAYLOR WAS F—ING TERRIBLE TONIGHT'
The Raptors also watched Scott Foster, another NBA official, eject Raptors forward Scottie Barnes in the fourth quarter against the Nuggets Monday. 
The technical foul VanVleet received was the third called against him by Taylor this season.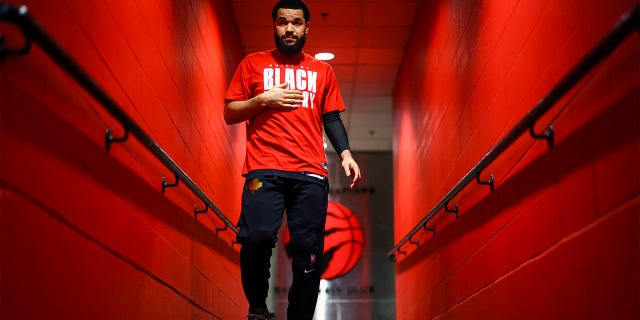 "It just kind of f—- the game up. Nobody's coming to see that s—. They're coming to see the players," VanVleet added. "And I think we're losing a little bit of the fabric of what the NBA is and was. It's been disappointing this season. You can look up … most of my tech's this year have been with Ben Taylor officiating. At a certain point, as a player, you feel it's personal. 
RAPTORS APOLOGIZE FOR WOMEN'S HISTORY MONTH VIDEO THAT DREW CRITICISM
"It's never a good place to be. That's not why we lost tonight. We got outplayed, but it definitely makes it tougher to overcome."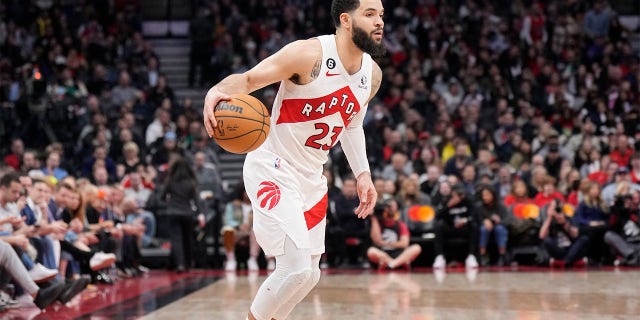 CLICK HERE TO GET THE FOX NEWS APP
The Raptors have lost their last two games but have won six of their last 10. They are fighting for a playoff spot, sitting in ninth place in the Eastern Conference at 32-35.