Americans who survived Mexico kidnapping shaken after they 'watched' others die: family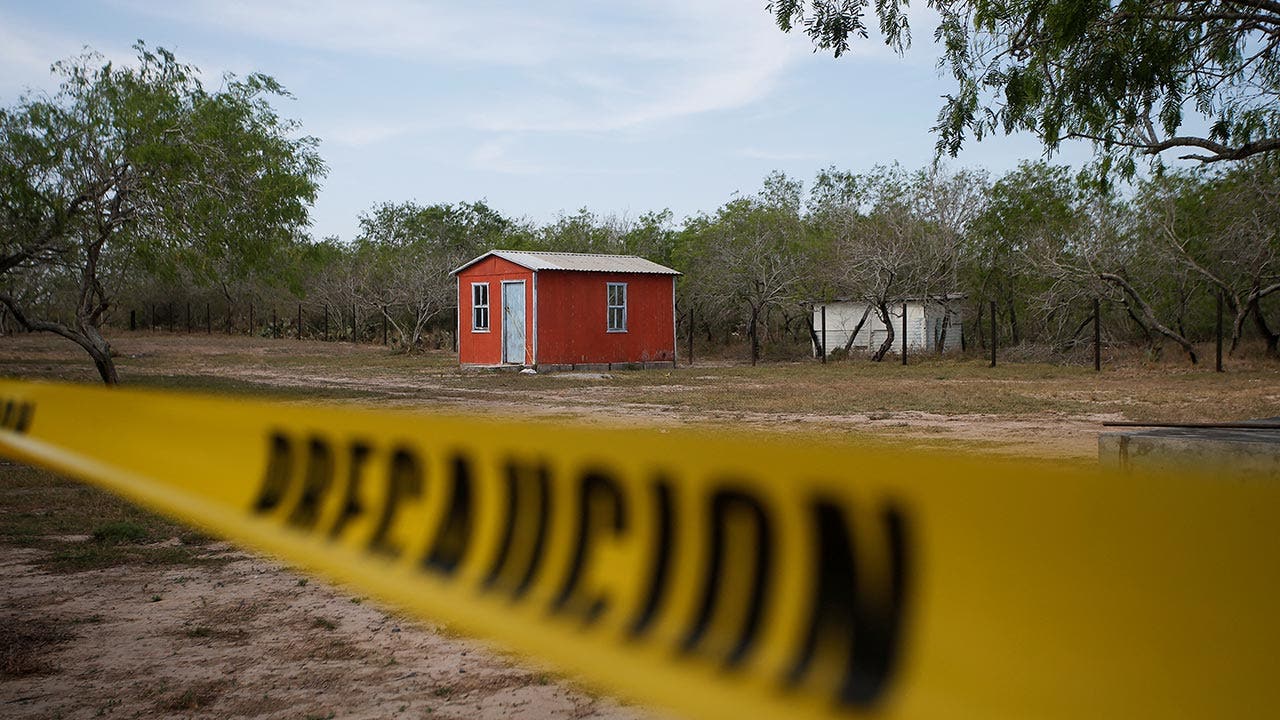 The families of four Americans kidnaped in Mexico have spoken out following the rescue of the two survivors, detailing the harrowing ordeal that left two of the travelers and one bystander dead.
Barbara Burgess, mother of survivor Latavia "Tay" McGee, said that her daughter was alive and in a Texas hospital following the kidnapping, telling News 4 San Antonio her daughter experienced a living nightmare.
"I asked her how she was doing," Burgess told News 4 of her phone conversation. "She doing OK. She was crying because her brother got killed, and she watched him die. She watched two of them die. They died in front of her." 
Members of a Mexican cartel kidnapped four Americans who traveled across the border from Brownsville, Texas, to Matamoros, Tamaulipas, last week allegedly seeking a tummy tuck surgery. Two of the Americans and an innocent Mexican bystander died during the incident, according to U.S. Ambassador to Mexico Ken Salazar.
The four Americans have been identified as McGee, Shaeed Woodard, Eric Williams and Zindell Brown, all of South Carolina. The FBI has said it cannot identify the survivors, but McGee and Williams have been identified by their families as the survivors. 
DEADLY MEXICO KIDNAPPING HIGHLIGHTS DANGERS OF US CITIZENS SEEKING MEDICAL PROCEDURES IN REGION
Tamaulipas Gov. Americo Villarreal said that authorities found the four in a wooden shack guarded by a man, whom they arrested. The cartel had moved the Americans to different locations, at one point taken to a medical clinic "to create confusion and avoid efforts to rescue them," according to WBTW. 
State Department spokesperson Ned Price said at a news conference on Tuesday that the U.S. had repatriated the two survivors "with the assistance of our Mexican partners, with the assistance of our officials in Mexico." 
The department is working on repatriating the deceased, but Villarreal said that Mexico would turn them over to U.S. authorities following forensic work at the Matamoros morgue. 
Burgess said she appreciated the prayers and support from the community "because that's what I had needed." 
SUSPECT ARRESTED IN MEXICO IN CONNECTION WITH KIDNAPPING, MURDER OF AMERICANS
"Prayer, it will change things," Burgess said. "It works out, and prayer, you believe in it and it'll work. It did it for me, because I was praying for my daughter, and I know she was coming home. I knew it. I didn't know when and what time, but I knew she was coming." 
Brown's wife, Michelle, said that she did not know he was traveling to Mexico, only that "he was going somewhere to help two friends."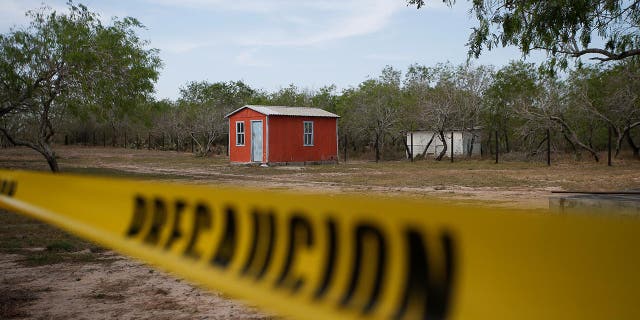 "I didn't hear from him after Friday," Michelle told WBTW. "Friday morning he texted me and I texted him back immediately. He didn't respond so I'm going to assume that's when he was ambushed."
TED CRUZ SAYS JOE BIDEN'S PRESIDENCY IS THE 'BEST THING' TO EVER HAPPEN TO MEXICAN DRUG CARTELS
She described feeling "a sense of relief" after learning that her husband was alive, saying she had not slept since Sunday.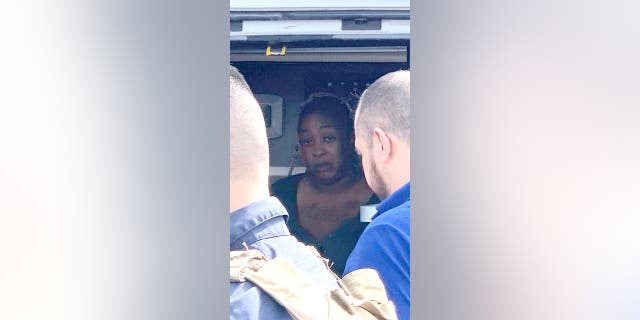 "My heart is breaking for the other two families that don't get to say the same," she added. 
Tamaulipas is one of six Mexican states that carries a travel warning from the U.S. State Department against visiting the region due to the elevated risks of violence targeting Americans.
CLICK HERE TO GET THE FOX NEWS APP
White House press secretary Karine Jean-Pierre said Monday that "these sorts of attacks are unacceptable" and the Biden administration would "stand ready to provide all appropriate consular assistance." 
The State Department did not respond to a Fox News Digital request for comment by time of publication.