Jonathan Banks say Mike from 'Better Call Saul' will 'always be around'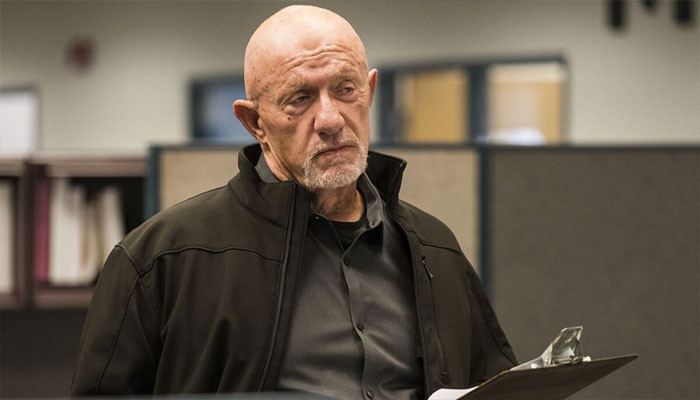 Veteran actor Jonathan Banks says his Better Call Saul character Mike 'will always be around.'
Speaking to The Hollywood Reporter at the SAG Awards the veteran actor said 'it would mean a lot' to win for the final season of Better Call Saul. Banks was nominated alongside co-star Bob Odenkirk in the Outstanding Performance by a Male Actor in a Drama Series category.
When asked what he will miss most about Mike? He said: "Mike will always be around. I love Mike."
Better Call Saul was also up once again for Outstanding Performance by an Ensemble in a Drama Series. Banks and Odenkirk are included in that lot alongside Ed Begley Jr. (Cliff Main), Tony Dalton (Lalo Salamanca), Giancarlo Esposito (Gus Fring), Patrick Fabian (Howard Hamlin), and Rhea Seehorn (Kim Wexler)
Premiering on AMC in 2015, Better Call Saul ended its run in 2022.
Speaking about the impact the character had on him Banks told the New York Times: "Mike is mine. Mike is mine."
"Maybe Mike has changed Johnny, too. I think Jonathan Banks, by playing Mike, became a little more silent, a little less rambunctious. And by silent, I mean, I think I listen a little more than I did 12, 13 years ago. I don't like to use the word witness, but that's what's coming to mind. I think he possibly affected me in that I'm a little more patient. Maybe that comes with age anyway."
Mike is a former Philadelphia police officer who works for Gus Fring—and, on occasion, Saul Goodman—as a private investigator, head of security, cleaner, and hitman in Better Call Saul and Breaking Bad.