Live updates: Russia's war in Ukraine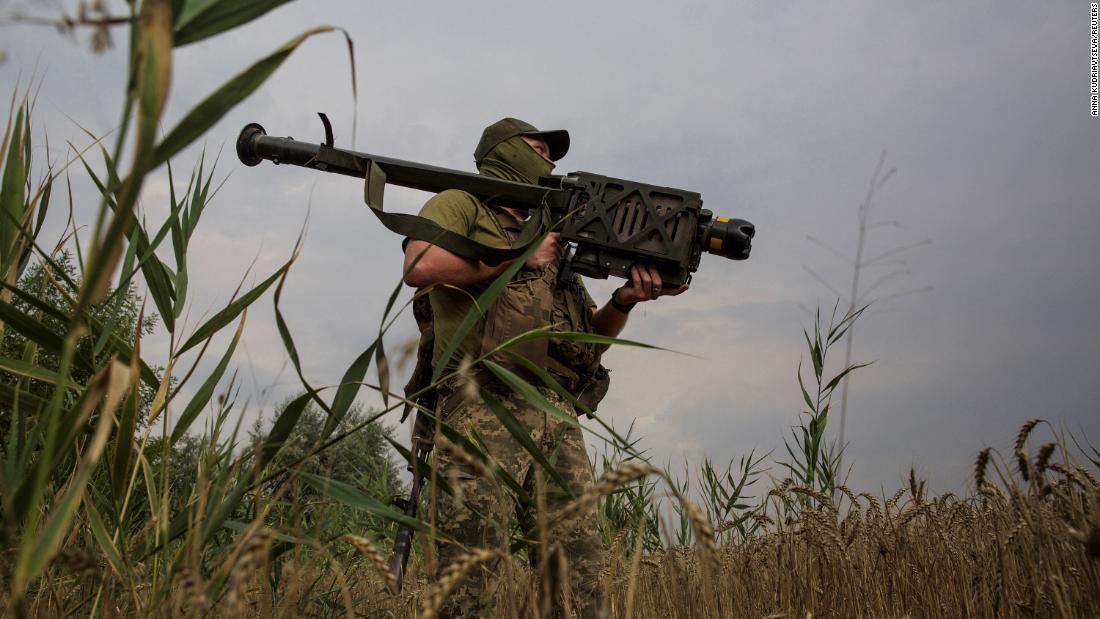 On Friday, the Russian foreign ministry issued a statement warning NATO and Ukraine against "adventurous steps" in Transnistria — a breakaway region of Moldova where some 1,500 Russian troops are stationed.
It warned that while Moscow stands for using "political and diplomatic means" to solve any issues, Russian forces will ensure the "protection of their compatriots" in Colbasna in Transnistria, and will "adequately respond" to any provocations from Kyiv.
"Any action that poses a threat to their security will be considered, in accordance with international law, as an attack on the Russian Federation," the statement added.
Ukrainian officials have recently accused Russia of plotting to destabilize Moldova. On February 13, Moldova's President Maia Sandu echoed Ukraine's claims and accused Russia of planning to use "saboteurs who have undergone military training and are disguised as civilians" to destabilize the country.
"The statements of President Zelensky about the plans of the Russian Federation to destabilize the Republic of Moldova have been confirmed by our institutions," she said.
Late Thursday, the Russian defense ministry claimed that Kyiv had "intensified efforts to prepare for an invasion of the Transnistrian Moldovan Republic."
A prominent Russian military blogger, who goes by the name of WarGonzo, said that "given that we have no direct land supply to Transnistria, and that the unfriendly Moldovan government will most certainly not allow our air force into the sky, the Russian garrison in Transnistria is now probably in the most vulnerable position, compared to the position on other fronts."
Ukraine responds: Addressing Russian accusations that it is building up forces close to the Moldovan territory, a Ukrainian State Border Service spokesperson said the Ukrainian military and National Guard have taken "increased measures on the border with Transnistria" but solely "to prevent any provocations from the other side."
"Ukraine has always paid attention to Transnistria, as it is actually an enclave of Russia, which could have been used against our state as early as February 24 last year," said the spokesperson, Andrii Demchenko.
"Fortunately, we did not record any active or provocative actions in this direction either," Demchenko added.
CNN's Mariya Knight contributed to this report.