Live updates: Russia's war in Ukraine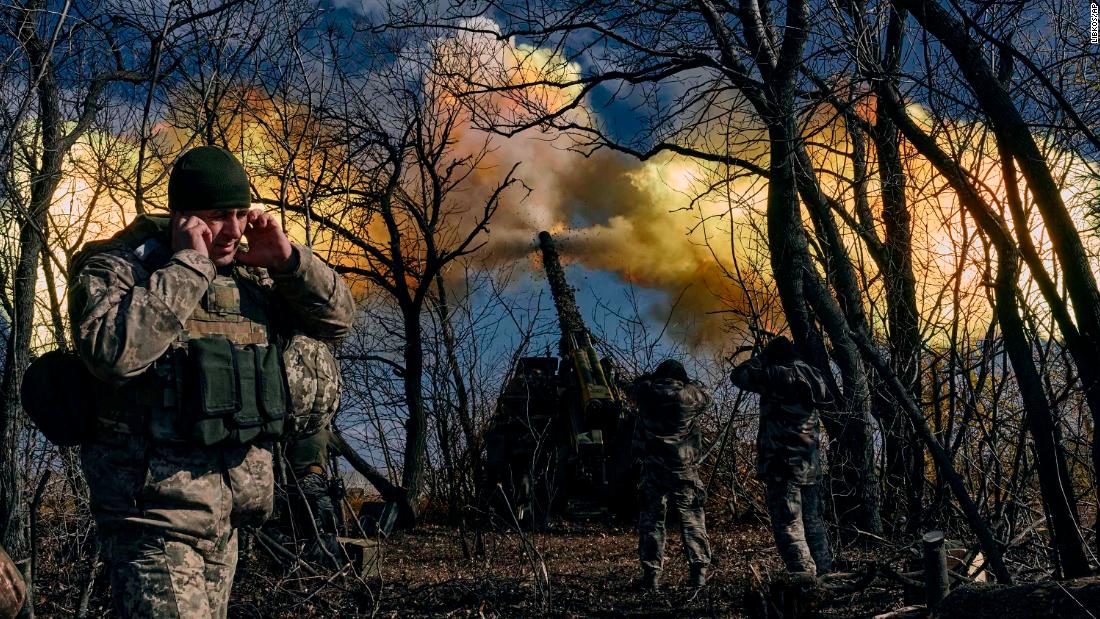 Ukrainian forces continue to defend against Russian attacks in the battered city of Bakhmut, according to the military's General Staff.
Ukrainian President Volodymyr Zelensky warned Russian troops will have an "open road" to capture other key cities in eastern Ukraine if they seize control of Bakhmut. He defended his decision to keep Ukrainian forces in the besieged city and in his nightly address, announced the death of Dmytro Kotsiubaylo, a celebrated Ukrainian fighter who was killed in Bakhmut.
As of Tuesday, nearly 4,000 civilians remain inside Bakhmut, according to the country's Vice Prime Minister Iryna Vereshchuk. She said Ukrainian workers were still working to evacuate the remainder of the population, but the current situation makes their jobs even more difficult. 
If you're just now catching up, here's what you should know:
Russian attacks. While most attention is focused on the battle for Bakhmut, fierce battles continue a short distance to the north in the Luhansk region, according to Ukrainian officials. The Ukrainian military said Russian forces also continue to focus their offensive on Kupiansk, Lyman, Avdiivka and Shakhtarsk.
Prisoner swap. Ukraine and Russia have exchanged prisoners of war in another swap, announced by both sides on Tuesday. Moscow said it had been able to return 90 servicemen from territory controlled by Kyiv, whereas Ukraine said it had been able to bring back 130 of its soldiers from Russian captivity.
Nord Stream leaks. A senior Ukrainian official denied any involvement from the Ukrainian government in the Nord Stream pipeline leaks in late September 2022, which Western leaders have said were likely the result of sabotage. Mykhailo Podolyak, an adviser to Ukrainian President Volodymyr Zelensky, was responding to a report from The New York Times, which said new intelligence suggests that a "pro-Ukrainian group" carried out an attack on the Russian-owned Nord Stream pipelines that left them badly damaged last year. 
Ukrainian soldier execution. The Ukrainian army identified the soldier seen being executed in a video that began circulating online Monday as Tymofii Mykolayovych Shadura. US State Department spokesperson Ned Price said the department is aware of the "gruesome video" of the execution.