Live updates: Russia's war in Ukraine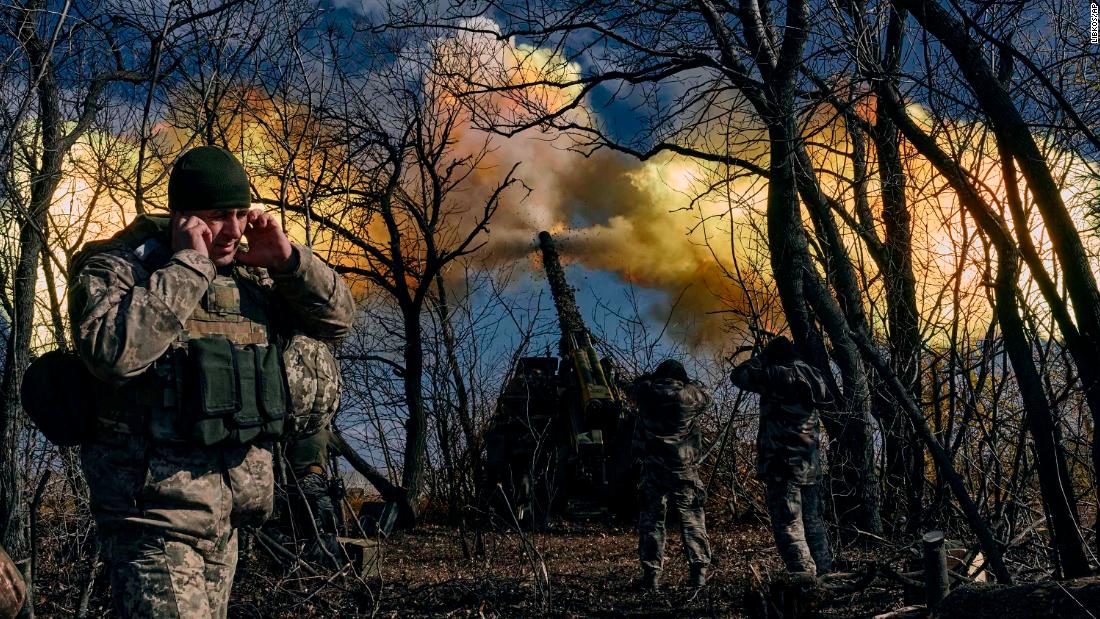 The Ukrainian military shared updates Thursday from multiple fronts in its defense against Russia's invasion.
The battle for Bakhmut: Russian forces are still working to encircle the eastern city of Bakhmut, "with further access to the administrative borders of Donetsk and Luhansk regions," the General Staff of the Ukrainian Armed Forces said.
The military said it "repelled numerous attacks" surrounding the city, saying more than half a dozen villages northwest, west and southwest of Bakhmut in the Donetsk region have recently taken enemy fire.
Elsewhere on the eastern front: North of Bakhmut in eastern Ukraine, Russian forces are trying to break through Ukraine's defenses in Kupyansk and Lyman, according to the General Staff.
South of Bakhmut, Russian forces conducted unsuccessful offensives on several towns near the eastern cities of Avdiivka and Shakhtarsk, Ukraine's military said.
In southern Ukraine: Russian forces are on the defensive in the southern regions of Zaporizhzhia and Kherson, according to Ukraine.
The General Staff claimed that in some Russian-occupied settlements of Kherson, "Russian invaders have intensified looting," using ammunition delivery trucks to smuggle out household appliances and other property.
CNN is unable to verify Ukraine's claim.
Ukrainian strikes: Over the last 24 hours, Ukrainian forces have carried out seven strikes on areas where Russian personnel and military equipment are gathered.
Missile troops and artillery units hit a Russian command post, six areas where Moscow's troops were concentrated, two logistics centers, three ammunition depots, an electronic warfare station and an anti-aircraft missile system, the General Staff said.