Americans in low-wage jobs may face higher risk of dying in middle age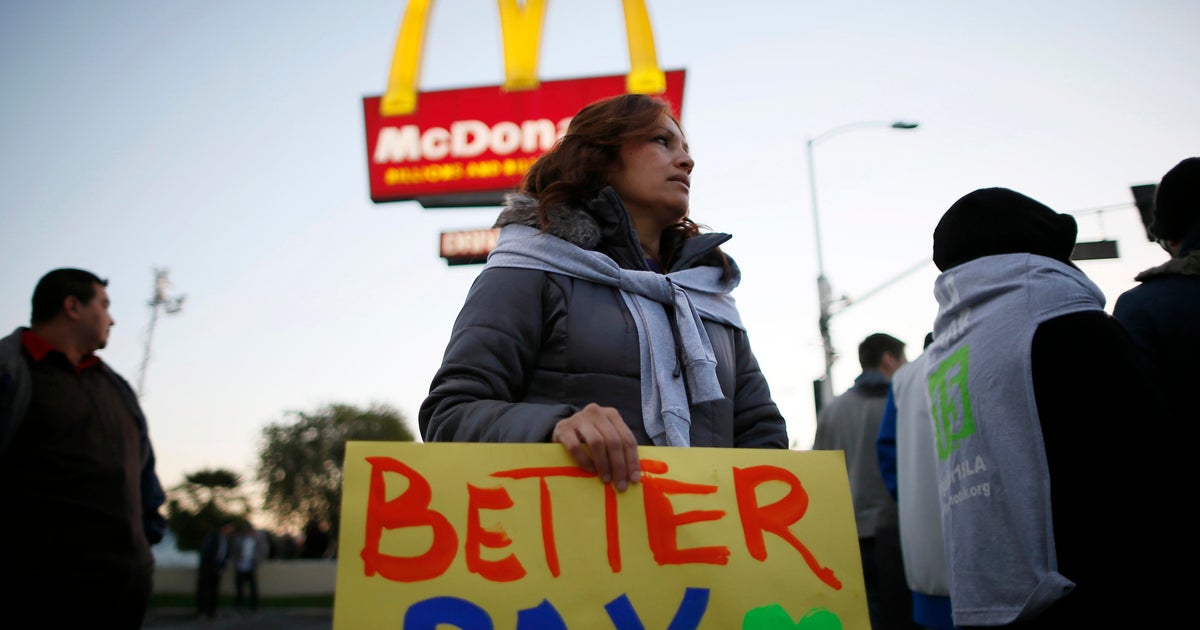 A history of earning low wages may be linked to a higher risk of death in middle age for American workers, according to a new study from Columbia University's Mailman School of Public Health. 
Middle-aged workers who consistently earned low wages were 38% more likely to die over the course of 12 years compared with their peers who earned higher wages, the researchers found. Published in the medical journal JAMA, the analysis tracked about 4,000 workers who were at least 50 years old at the start of the study over the course of a dozen years. 
The findings come amid public debate over issues such as the federal minimum wage and the so-called "tipped" wage, neither of which has budged for years. Twenty U.S. states continue to rely on the federal baseline wage of $7.25 an hour, which hasn't increased since 2009 and which has lost much of its purchasing power due to inflation.
Low-paid workers are more likely to be employed in jobs with "minimal (if any) health and financial benefits" as well as face greater workplace hazards, said Columbia University's Katrina Kezios, a co-author of the study, in an email to CBS MoneyWatch. 
"Earning a low wage is an increasingly recognized public health concern, and there exist policy levers that can directly impact hourly wage (e.g., minimum wage laws)," Kezios said. 
While the paper doesn't examine minimum wage policy, the researchers sought to demonstrate the "potential cumulative health harms of low-wage earning" over the course of a worker's life, she noted. That could highlight the need to consider policy changes geared toward boosting wages, thereby improving health outcomes, Kezios added. 
Low-wage work was defined as earning below the hourly rate for full-time, full-year work equivalent to the federal poverty line for a family of four, which currently stands at $30,000, or $14.42 an hour. 
Americans who are employed in long-term low-wage work tend to be Black or Hispanic, are more likely to be women, and have less than 12 years of education, the researchers found. 
Although the study didn't examine the mortality risk by state, it found that the workers with the highest risk of death tended to be born in the South. U.S. states have minimum wage laws that vary considerably, with the lowest baseline pay typically in Southern and Western states.
The link between low wages and a higher risk of mortality in middle age could be tied "through multiple mechanisms," Kezios noted. 
She added, "It is important to keep in mind, however, that in our paper we do not test different pathways through which the association between sustained low wages and mortality operated, although this is an important next step for this work."