California shuns Walgreens over its abortion pill stance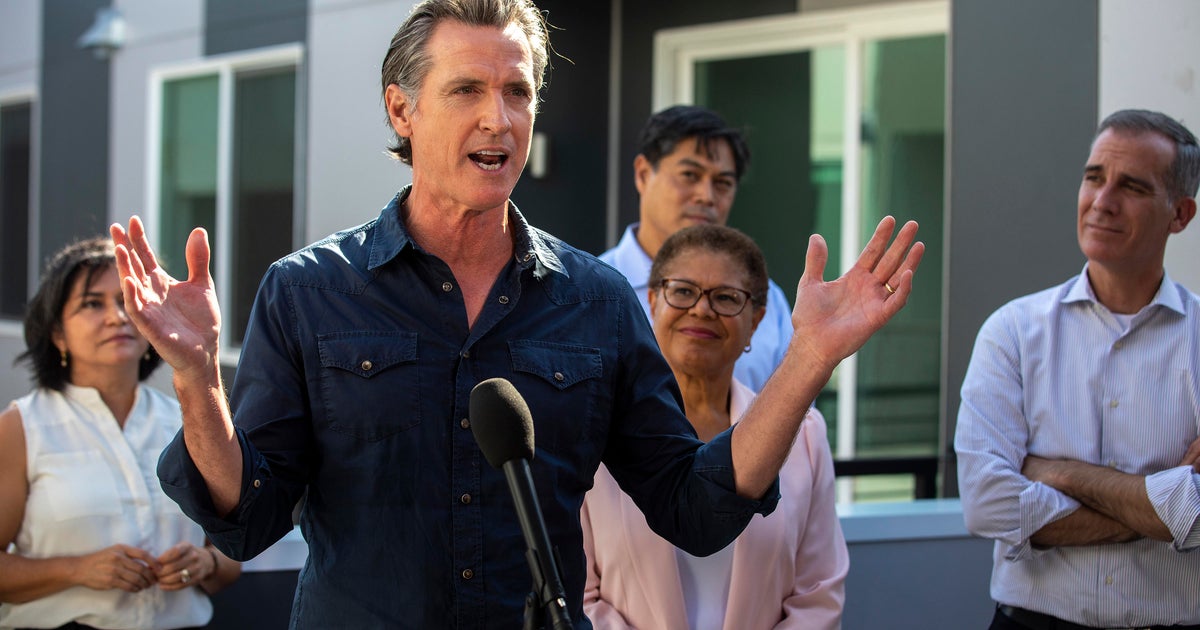 California Gov. Gavin Newsom said on Monday that the state will no longer do business with Walgreens over its recent decision not to distribute abortion medication by mail in 20 U.S. states.
His denouncement of the second-largest U.S. pharmacy chain came after Walgreens on Friday said it will stop distributing mifepristone, part of the two-drug combination commonly referred to as the abortion pill.
"California won't be doing business with @walgreens — or any company that cowers to the extremists and puts women's lives at risk. We're done," Newsom tweeted Monday.
Gov. Newsom's office said in a statement to CBS News that "California is reviewing all relationships between Walgreens and the state."
"We will not pursue business with companies that cave to right wing bullies pushing their extremist agenda or companies that put politics above the health of women and girls," his office said.
The move comes after Republican attorneys in 20 states pressured Walgreens not to sell abortion medication and threatened legal action. 
Walgreens said in a statement Monday that it "plans to dispense Mifepristone in any jurisdiction where it is legally permissible to do so."
"Once we are certified by the FDA, we will dispense this medication consistent with federal and state laws. Providing legally approved medications to patients is what pharmacies do, and is rooted in our commitment to the communities in which we operate," the statement continued. 
More than half of all abortions performed in the U.S. use mifepristone. The drug, which is also used to treat miscarriages, can be ordered online with a prescription, even in states where surgical abortions are restricted. 
Thanks for reading CBS NEWS.
Create your free account or log in
for more features.