Tory v Tory: Raised voices in menopause debate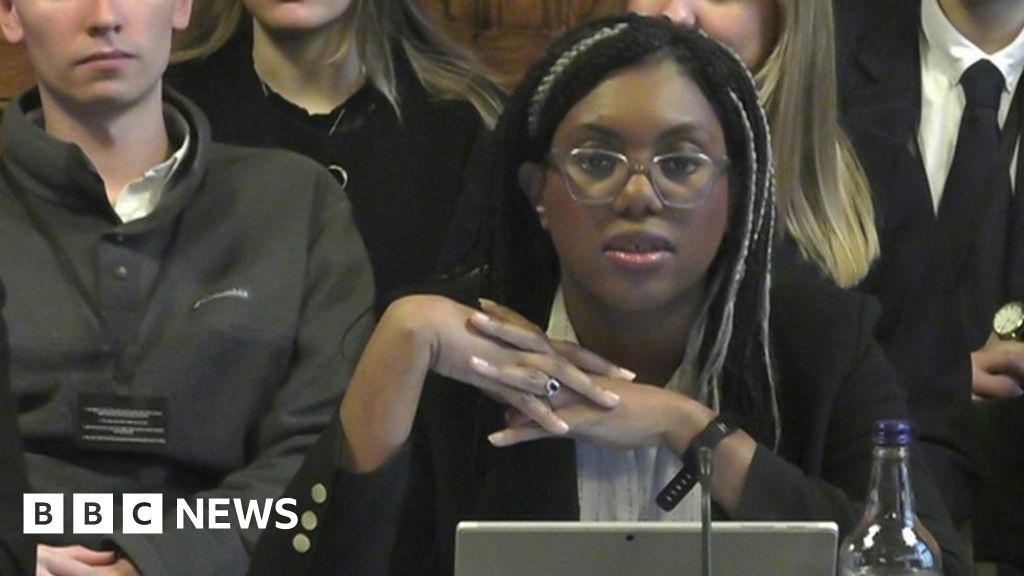 Two Conservative MPs clashed in a debate on whether the menopause was a disability and both accused the other of talking over them.
Minister for Women and Equalities Kemi Badenoch said people should use "all legal avenues open to them" and told the women and equalities committee chairman "not to put words in my mouth".
Caroline Nokes said her fellow Conservative was not answering the question, and that she was quoting Mrs Badenoch's words back at her.