Alex Murdaugh's lawyer to deliver his summation in explosive double murder trial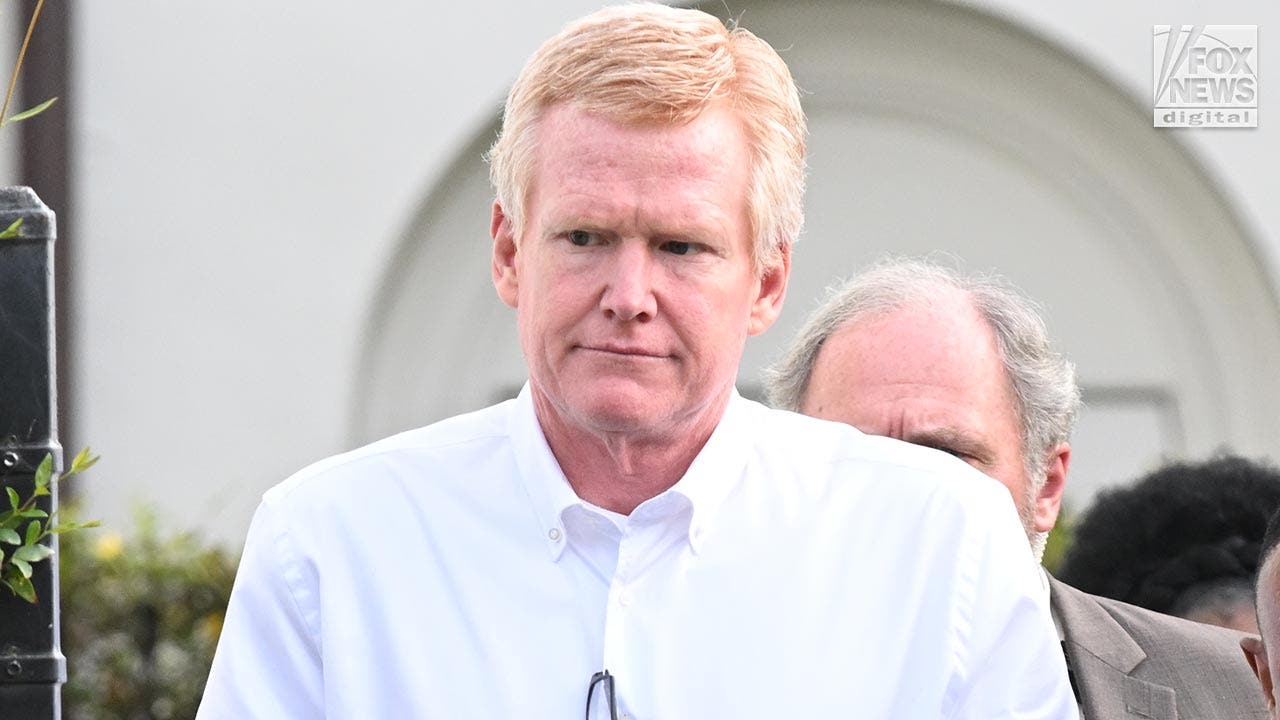 WALTERBORO, S.C. Alex Murdaugh's lawyer, Jim Griffin, is expected to deliver his summation Thursday morning in the sensational double murder trial that has captivated the country.
The seasoned attorney is taking the stage after jurors Wednesday heard a marathon three-hour closing argument from lead prosecutor Creighton Waters.
The defense team estimated that its presentation won't last more than 1½ hours. 
The Walterboro, South Carolina, trial has stretched into its sixth week with more than 70 witnesses taking the stand, including Murdaugh.
ALEX MURDAUGH: TIMELINE OF ONCE-POWERFUL SOUTH CAROLINA LAWYER'S SPECTACULAR DOWNFALL
Waters cast the defendant as a master manipulator who gunned down his wife, Maggie, 52, and his son, Paul, 22, to avoid a devastating financial reckoning.
"There was a gathering storm" and "the hounds were at the gate" when Murdaugh allegedly blew out Paul's brains with a shotgun and executed Maggie with a rifle on the family's hunting estate known as Moselle June 7, 2021, Waters said.
ALEX MURDAUGH SHOT WIFE MAGGIE WHILE SHE WAS 'RUNNING TO HER BABY': PROSECUTORS
The day of the slayings, the chief financial officer of Murdaugh's former law firm confronted him about missing fees. Murdaugh had a hearing that week in a wrongful death lawsuit over a 2019 deadly boat wreck that threatened to expose his financial malfeasance. 
Paul drunkenly crashed his father's boat into a bridge, killing 19-year-old Mallory Beach and injuring four others, triggering an unthinkable spiral of destruction for the Murdaugh dynasty.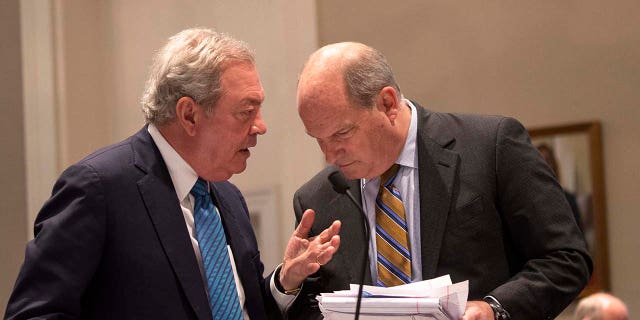 Murdaugh was later charged with stealing nearly $9 million from clients and his former firm.
Shame and greed drove this man of "singular prominence and respect in this community" to slaughter his own family, Waters told jurors.  
The killings seemingly solved Murdaugh's problems, halting an inquiry into the missing funds and putting the wrongful death lawsuit on ice.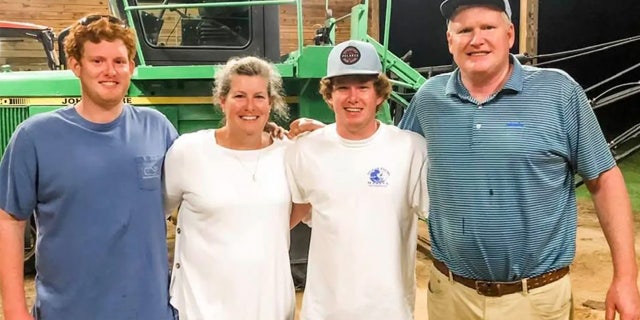 Waters told jurors that Murdaugh was a cunning conman who tried to deceive them when he took the stand last week.
ALEX MURDAUGH TESTIFIES HE IS NOT A 'FAMILY ANNIHILATOR' AT HIS DOUBLE-MURDER TRIAL
"This is a man who made his trade on lying. He lied about the most important facts in the case and effortlessly and easily pivoted to a new lie when confronted by something he wasn't prepared for," Waters said of Murdaugh's testimony. 
A damning piece of evidence — an unsent video — recovered from Paul's phone in 2022 placed Murdaugh at the murder scene with the victims minutes before they were shot to death.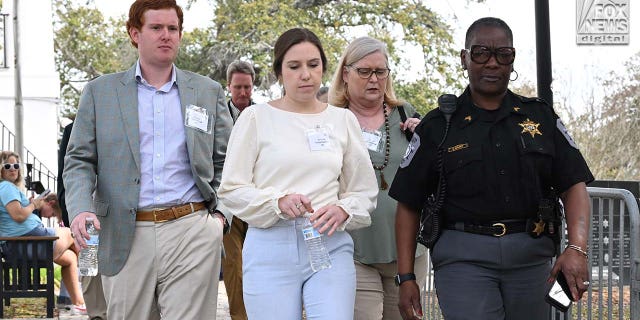 The video contradicted Murdaugh's claim he hadn't visited the dog kennels that night and was napping when Paul and Maggie were killed.
"He's the kind of person for which shame is an extraordinary provocation," Waters said of Murdaugh's motive. "His ego couldn't stand that, and he became a family annihilator."
CLICK HERE TO GET THE FOX NEWS APP 
Jurors could begin deliberating as early as Thursday. If convicted, Murdaugh faces up to life in prison.