Body found in search for British actor Mackenzie Crook's missing sister-in-law Laurel Aldridge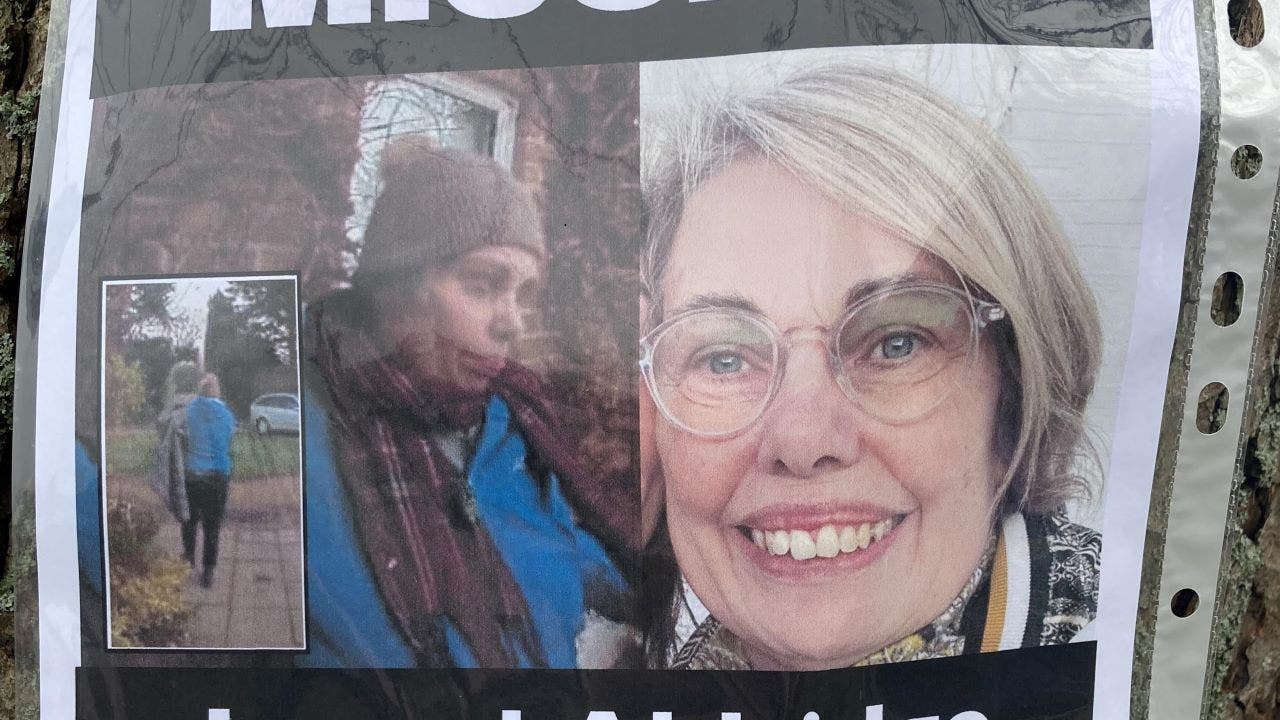 A body was found amid the search for missing British woman Laurel Aldridge on Friday.
Aldridge, the sister-in-law of actor Mackenzie Crook, was last photographed leaving her home in Walberton, West Sussex on February 14. 
The 62-year-old woman was last seen near Slindon Cricket Club, which is 2.5 miles away from her home.
Authorities have not confirmed that the body is hers, but Aldridge's son Matthew announced on Facebook that his mother's body was found.
FBI FINDS WASHINGTON BOY IN MISSOURI 7 MONTHS AFTER DISAPPEARANCE; GRANDPARENTS FACE CHARGES 
"After a long and exhausting search, today we found Laurel," Matthew wrote. "We can share that she was found lying in a beautiful woodland and she is now at peace."
"We will miss her every day, but we are so proud of everything she achieved in her 62 years on this earth," the post continued. "Laurel was a wonderful, creative, fiercely-intelligent person, who taught us all the meaning of empathy, dependability, and love."
WYOMING POLICE LOCATE MISSING ROMANCE NOVELIST WHO ALLEGEDLY FLED TO HAWAII AFTER ARREST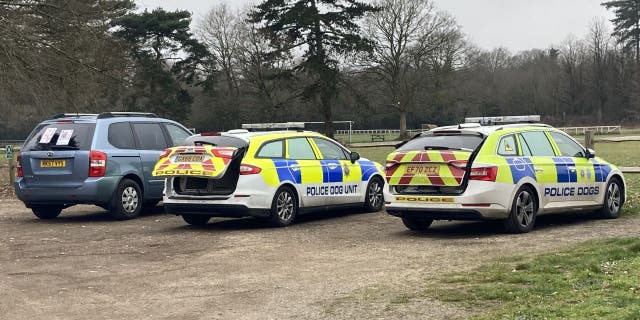 The grieving son also asked for privacy and thanked his community for supporting his family amid the search.
Aldridge's brother-in-law, Mackenzie Crook, is known for acting in "Pirates of the Caribbean" in addition to playing Gareth Keenan in "The Office". 
Crook previously asked the British public to be on the lookout for his missing sister-in-law in the West Sussex area.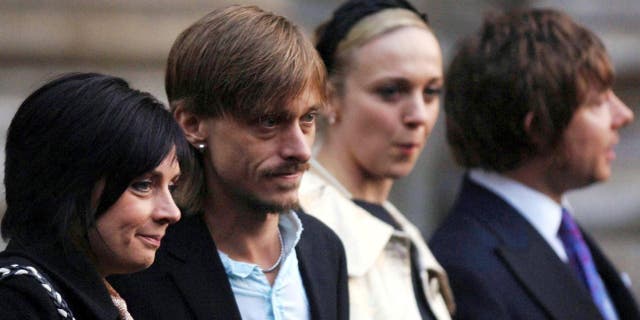 "'She left the house with nothing but what she was wearing, with no keys and no phone. She has not been seen since," Crook said to ITV's Good Morning Britain. 
CLICK HERE TO GET THE FOX NEWS APP 
"She missed her fifth chemo session last Tuesday and we think that is what has triggered some sort of crisis in her and she has gone off for a long walk somewhere," he added.