California crematory with suspended license stashed human remains in warehouse for years: police
Six bodies and 154 cremated remains were found in a California warehouse earlier this month, according to police.
The Alameda County Sheriff's Office said the remains were found in Hayward on March 1. The warehouse was linked to an unlicensed crematory named Oceanview Cremations.
Oceanview Cremations' license was suspended in 2018 but continued to operate for years after. The business apparently assured grieving family members that their loved ones' ashes had been dispersed properly.
"Family members indicated that after their calls to Oceanview Cremations' owner, Robert Smith, went unanswered, they believed their loved ones had been cremated or scattered at sea as requested," the sheriff's office wrote.
UTAH FARMER DYLAN ROUNDS REMAINS MISSING AS PRIME SUSPECT CHARGED WITH MURDER 
Not only was the business unlicensed, but the warehouse was also not authorized to store remains.
"My family member has been waiting 3 months and still not cremated but getting tons of excuses," one reviewer said on the business's Yelp page. "Emotional stress related to neglect of knowing your loved one is not taken care is real and this owner doesn't seem to care."
Lt. Tya Modeste told FOX 2 San Francisco that the discovered remains came into Oceanview Cremations' possession between 2013 and 2021.
POLICE SEARCH FOR MISSING MOTHER OF TWO: CHILDREN ARE 'DESPERATE' TO HAVE HER HOME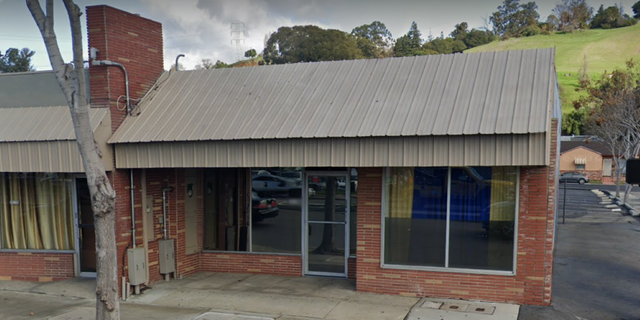 "This issue spans 15 counties with 64 of them being right here in Alameda County, so it's a huge issue," Modeste said. "There are so many people who have no idea what happened to their loved ones."
All but one of the deceased have been identified. Smith could not produce a record about the unidentified decedent's death or next of kin.
CLICK HERE TO GET THE FOX NEWS APP
The Alameda County Coroner's Bureau asks anyone who patronized the crematory in the past to contact them at (510) 382-3000.